News / Local
Carmel School sets up Culture Centre
30 May 2021 at 08:37hrs |
Views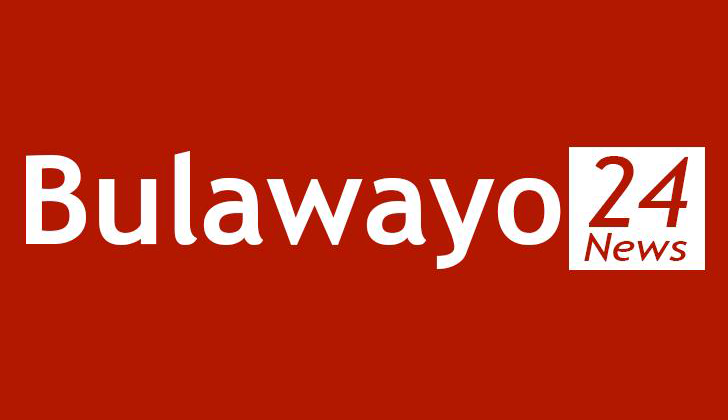 IN an effort to increase the school's pass rate for IsiNdebele, Carmel School in Bulawayo has built a Cultural Centre which was officially opened last Friday.
The primary school used the same event to honour one of its longest serving staff members, chief grounds man Aleck Mathuthu who has been at Carmel since 1977. Mathuthu got to officially open the Cultural Centre, a project in which he was heavily involved. Consisting of two grass thatched huts, a kitchen and main house, granary as well as a fowl run, work on the Cultural Centre started in 2020.
Crispin Eley, the outgoing Carmel School headmaster said the project was done in phases, with the ultimate aim being to increase the school's Zimbabwe School Examinations Council pass rate in IsiNdebele.
"Phase one was to get more textbooks which we were short of, phase two was to get extra lessons for L2 children, phase three was to involve the parents, phase four was to build the cultural centre as a sideline to increase the ZIMSEC results. Ndebele is not done well because it's not a first language. The staff has the passion for the language,'' said Eley.
Last Friday's event was the last for Eley who is retiring as the school's headmaster when schools close this week. Eley is proud of how everyone involved played their part for the success of the project.
"I am proud of my team, I am proud of how we've all pulled together, parents, teachers, community."
On the decision to have Mathuthu officially open the Cultural Centre, Eley said it was all about empowering the people.
"It's all about building people up and giving them recognition for what they have done. A man like that who is an inspiration to me, he is humble, he is an amazing guy, I thought we just give him the credit for how he has served the school, he is a servant of the school (for) 43 years. He was on the steering committee so we just thought we honour him with his name up on the official plaque, which is very special because he is a special man,'' Eley said.
Association of Trust Schools chief executive officer, Tim Middleton, who graced the official opening said he was pleased with the development.
"I am very excited for them for their development. It's important that folk are aware of their culture and where they come from and keeping that and folk of other cultures being introduced to other cultures. Obviously here in Matabeleland it's important that they understand the culture here,'' Middleton said.
He feels that education should not be restricted to the classroom as there is need for real demonstration.
"That's an exciting project for them in this day and age where folk are struggling, good to celebrate something, celebrate that we have gone forward in these times, bottom is it's about education, education is not confined to a classroom but there is a practical demonstration,'' he said.
According to Carmel head of Ndebele department, Bongani Kwashie, the idea of the Cultural Centre came about in 2008 from the then school's board chairman David Lasker. In 2010, the late Dave Rix supported the idea but still the project could not take off.
The arrival of Eley in 2019 saw progress being made as he showed eagerness and enthusiasm, which made it possible for the project to get off the ground. A committee led by Kwashie and a few parents worked hard in putting together the resources for the construction to take place. Carmel School children, most of them clad in African attire provided entertainment as they sang songs and recited poems as a way of celebrating the official opening of the Cultural Centre.
Source - sundaynews