News / Local
Bulawayo Polytechnic principal Gilbert Mabasa succumbs to Covid-19
28 Aug 2021 at 21:10hrs |
Views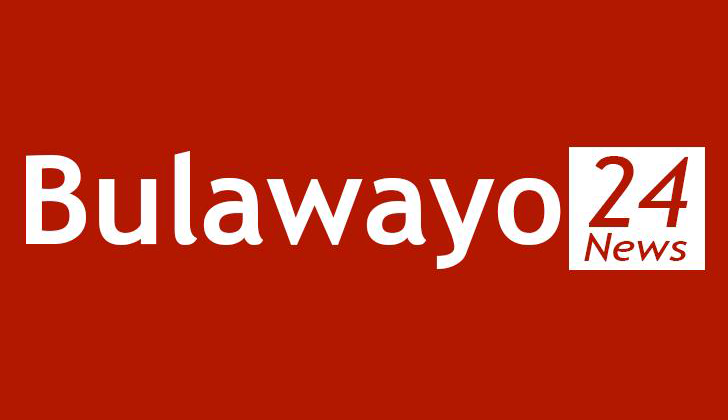 Bulawayo Polytechnic principal Gilbert Mzenzi Mabasa has succumbed to Covid-19, colleagues said.
The 65-year-old - popularly known as The Teacher - died at Ekusileni Hospital in Bulawayo on Friday night after battling the virus since August 6.
"He was a great leader and an inspiration to many. It's really dreadful news to all those who knew him, and his loss will be felt more keenly by us who worked with him," a Bulawayo Polytechnic lecturer said, requesting not to be named as he was not cleared to speak to the media.
In a memo to staff and students on August 15, Mabasa said he tested positive for the virus on August 6 and was hospitalised for treatment.
"I am safe in God's providence and thankful for the great medical teams that are committed to serving in the forefront. Covid-19 is real and respecter of no-one. However, God is also God and in control of everything," Mabasa wrote.
He asked his colleagues and students not to "ask me how I am feeling or other questions that will only sap energy out of my body, mind and spirit", adding: "Those so inclined, I treasure your prayers. We will be together again after winning this battle too. Please respect my need for isolation and recuperating. I am not taking any calls or visits. You may intercede for me in groups or in your hearts but spare me inbox messages. I teach for life and not for strife. I love you all."
Mabasa – who was principal at the Polytechnic for 17 years – was a popular figure at gatherings and even on flights. He claimed to be able to interpret names and entertained with his wit and sharp turn of phrase.
He was also a part-time preacher and a motivational speaker. Once, a parent asked Mabasa for advice on social media after their child failed an intake exam for the polytechnic "despite having good passes."
Mabasa replied: "Good passes at one level reflect performance at that level and are not prophetic of what will happen at the next level. Tell him to go for another field. Every setback sets us up for a comeback. Every rejection we get gets us closer to the acceptance we are looking for. He did not fail but just postponed success. All the best to him."
Source - zimlive