News / Local
Industries push for US$4.5bn power project
05 Sep 2021 at 06:05hrs |
Views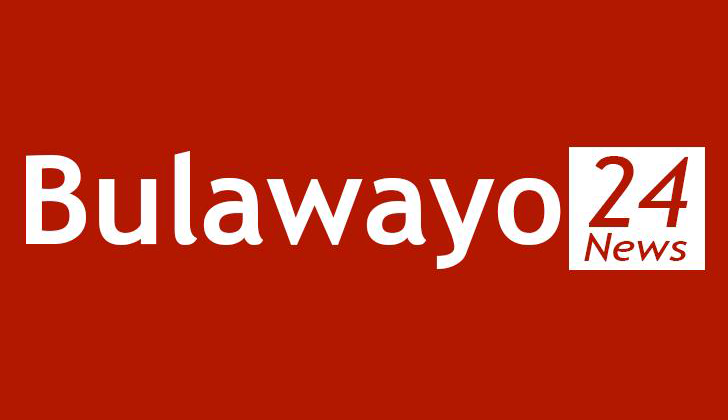 THE Confederation of Zimbabwe Industries (CZI) says President Emmerson Mnangagwa's government must prioritise the completion of Batoka Gorge power station, to meet higher electricity demand projected as the economy rebounds.
The Batoka Gorge hydropower station, which has been on cards since 1992, is a 2,4 gigawatt hydroelectric power project to be developed on the Zambezi River between Zambia and Zimbabwe.
It will be located 54 kilometres downstream of the Victoria Falls, one of the biggest waterfalls in the world.
The project will be developed by the Zambezi River Authority, which is jointly owned by the two countries.
Harare and Lusaka entered a memorandum of understanding in February 2012, with the African Development Bank coming in as lead financier and coordinator for the US$4,5 billion deal.
In a presentation made to an oversubscribed and exciting economic review webinar organised by the Zimbabwe Independent last Thursday, newly elected CZI president Kurai Matsheza said there was a need for the government to put more investment on electricity infrastructure to match economic growth prospects.
"If we grow at those rates compounding over a period of time I think the efforts that we are putting in terms of solar and these other small power stations generations will not support the growth target that we are talking about," Matsheza said, referring to the 7,8% growth targeted for 2021.
"We urge the minister to accelerate efforts at the Batoka Gorge.
"That is green energy and we would want him to focus on making that Batoka Gorge a reality and also other developments along the Zambezi River.
"There are other sites along the Zambezi River that we can work with neighbouring countries. So that is an effort that needs to be made."
The CZI boss said while industries had been relieved by slowing year on year inflation, government must work on making sure month on rates further drop.
"We are happy with the inflation trends that have been coming down from 830% but obviously we are worried about month-on-month inflation which is at 4,2%, it's still relatively high," he said.
Yes, he (Finance minister Mthuli Ncube) said it has come down from the 30% levels but a 4,2% is still quite high. In terms of the growth targets that are there and projections, we are quite excited with the 7,8% and obviously other numbers that are coming from the World Bank.
"But there are certain infrastructures that needs to be put in place, one in terms of electricity, two in terms of the National Railways of Zimbabwe."
An Environmental and Social Impact Assessment disclosure process for Batoka was completed recently, paving the way for the implementation of the project.
Construction is expected to take six years, but electricity generation will start in the third year.
The project will run under a Build Operate Transfer financing model to avoid financial straining the two governments.
As a result, no sovereign guarantees would be needed.
The bi-national project is expected to create approximately 6 000 employment opportunities.
Source - The Standard