News / Local
Work on Zimsat-2 begins
04 Dec 2022 at 08:04hrs |
Views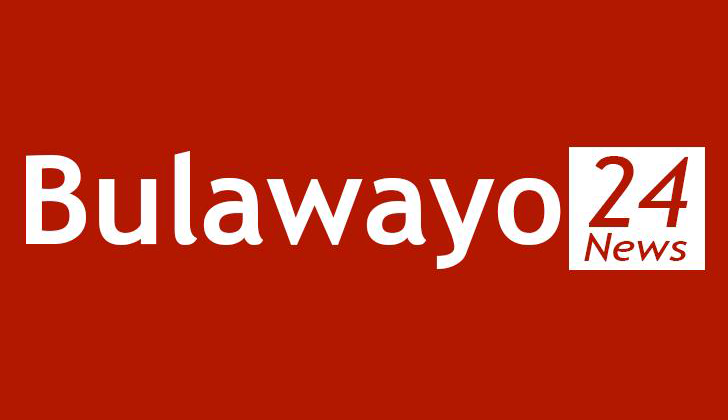 The Zimbabwe National Geospatial and Space Agency (ZINGSA) has begun preliminary technical work for the development of the country's second satellite, Zimsat-2, with Treasury having set aside $300 million for the project in next year's budget.
This follows the deployment of Zimbabwe's maiden satellite, Zimsat-1, into orbit on Friday morning from the International Space Station, where it arrived last month.
Higher and Tertiary Education, Innovation, Science and Technology Development Minister Professor Amon Murwira told The Sunday Mail that President Mnangagwa had given the Zimsat-2 project the green light.
"ZINGSA are doing the preliminary technical work, which will inform the way the project will be implemented," said Prof Murwira.
"We received policy guidance from President Mnangagwa and we are already hard at work.
"More details will be shared soon once the highly technical work, which comes first, is completed."
Development of Zimsat-2, a communications satellite, signals the rapid expansion of the country's space programme, which took off with the launch of ZINGSA in 2018.
Zimsat-1 was designed and assembled by three Zimbabwean scientists, who were supported and trained in Japan under the Joint Global Multi-Nation Birds Satellite (BIRDS) Project. In a presentation during an event to mark the deployment of Zimsat-1 in Japan, Mr Victor Mukungunugwa, who was part of the BIRDS-5 team behind the development of the satellite, said the satellite is capable of estimating crop harvest and health.
"This is with the aim of promoting agriculture mainly in Zimbabwe.
"The BIRDS-5 satellite seeks to survey water bodies in Zimbabwe, identifying where there is pollution in water bodies and it will help with the specific purification process.
"This is meant to help with access to clean water," said Mr Mukungunugwa.
He said with the satellite, Zimbabwe will be able to undertake soil fertility mapping, which will inform the distribution of agriculture inputs.
He added: "The satellite will also bring solar illumination mapping, it maps the regions where there is high solar intensity, thereby informing the deployment of solar infrastructure where it will be more efficient."
Zimsat-1, according to Professor Murwira, is primarily an earth observation and data transmission satellite that will be used in agriculture, environmental management and meteorology.
Source - The Sunday Mail