News / National
Sex worker turns to God after being gang raped
07 Dec 2016 at 21:28hrs |
Views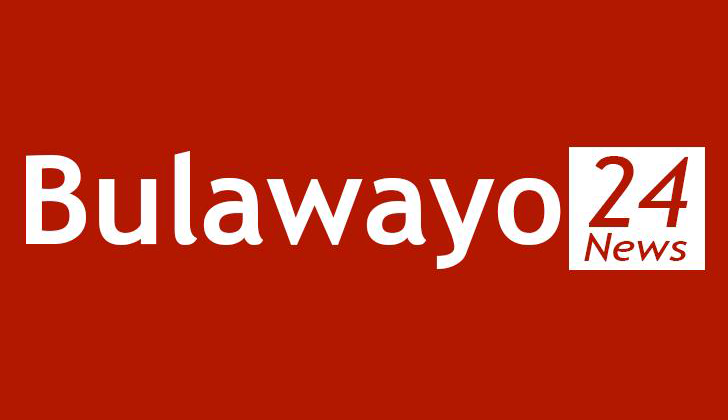 HARARE - A 36 year old Chitungwiza sex worker was gang raped by four thugs in Machipisa Highfield resulting in her shunning prostitution and giving her life to God.
Chipo babandiwe alleges she was disguised by a motorist who pretended to be a client yet he was a rapist hiding three colleagues in his Toyota Raum back seat on 16 November.
"November 16 was my last date of sex work as l was gang raped by four men at Machipisa shopping centre.
I was picked by a white Toyota Raum with a man who pretended to be a short time client, he drove heading Lusaka direction for a quick ,on our way three men who were hiding at the back seat showed up.
They parked in a bush at Lusaka cemetery and told me to relax before raping me, thank God they used condoms," she sobbed
Babandiwe believes God chose her in a painful way so that fellow hookers learn how God uses His people.
"I am now a believer of Glory of God assembly church in Chitungwiza; I am not ashamed to testify since God chose me so that my fellow colleagues who are still in prostitution shun such practises."
She also castigated the trade citing the risks involved such as abuse, violence and non-payment of some clients.
Meanwhile, many sex workers in the high density suburbs of Harare now opt for pedestrians than motorist as motorist tend to abuse them.
Source - Byo24News