News / National
Zimbabwean referees on Fifa 2017 panel
14 Dec 2016 at 05:22hrs |
Views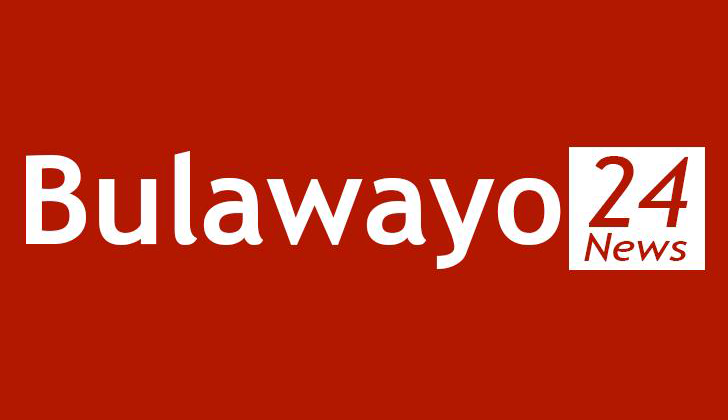 LUVEVE High School teacher Pilan Ncube is among the three referees from Zimbabwe that have been approved by Fifa to be part of its 2017 panel of international match officials.
Ncube will be in the same bracket as Norman Matemera and Nomore Musundire, while there is no place for recently crowned Referee of the Year Ruzive Ruzive in the elite list.
"Fifa has confirmed all 15 referees and assistant referees recommended for the 2017 panel of international referees. We are very pleased as an association of referees for that recognition," said the vice-chairman of the Zimbabwe Referees Committee Gladmore Muzambi.
Zimbabwe will also have six assistant male referees on the prestigious international panel list. Three centre female referees have also been included on the list. Bulawayo-based Tambudzai Tawengwa, Rusina Majo and Thanks Nyauye make up the female list of centre referees.
Another Bulawayo referee Faith Mloyi will be an assistant and is presently part of the officials at the ongoing African Union Sports Council Region Five Under-20 Games in Angola.
Zimbabwe's list of 2017 Fifa referees;
Male referees: Norman Matemera, Nomore Musundire , Pilan Ncube
Male assistants: Thomas Kusosa, Luckson Mhara, Wirimai Muroiwa, Salani Ncube, Brighton Nyika, Edgar Rumeck
Female referees: Rusina Majo, Thanks Nyahuye, Tambudzai Tavengwa
Female assistants: Faith Mloyi, Stella Ruvinga, Claris Simango
Source - chronicle