News / National
Sex on roof lands teens in trouble
05 May 2017 at 12:08hrs |
Views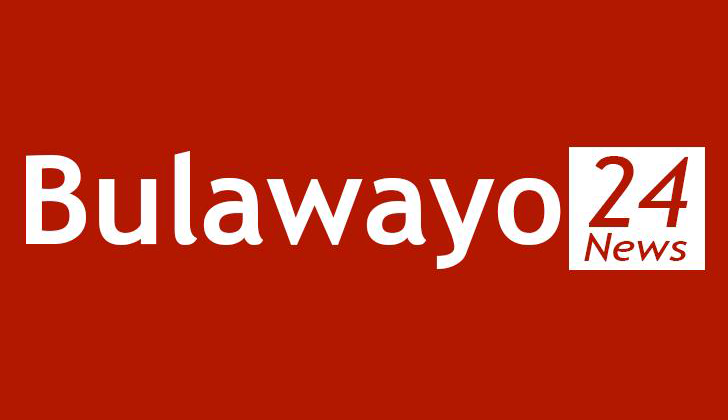 THE higher you go, the nicer it becomes?
Two adventurous teenagers from Gweru's Ivene suburb became spontaneous in their sex sojourn on the rooftop of a neighbour's house.
It took noise from the asbestos roofing for Margret Vazhure and her uncle Gideon Moyo to realise that Tinaye Masenda (19) and his 16-year-old girlfriend were huffing and puffing above them.
"It was around 11pm when I heard movements and noises coming directly on top of my bedroom. I thought it was a cat and tried to be patient thinking the noise would stop but it went on for nearly five minutes. I was trying hard to concentrate on a school project but the noise was disturbing. I decided to ask my uncle to help me get rid of what I thought was a cat," said Vazhure.
Her uncle took the matter seriously because he thought it could be a thief instead of a cat because he kept metal rods on the roof.
"I used a ladder and peeped on top of the roof only to find out there were two undressed people indulging in sex on my roof. I could tell they were young but I didn't think it was my neighbours' children," said Moyo.
He left them to enjoy the moment before disciplining them.
"I went into the house, took a belt and climbed quietly. They did not even see me coming so I got a chance to beat both of them up before the boy ran away," he said.
Masenda is said to have managed to jump off the roof escaping with his pants while the teenage girl remained behind begging Moyo not to tell her parents.
Despite all the pleading that the teenage girl had done, Moyo took her to her house where the girl stays with her grandmother and told the family what the child had done.
"I couldn't let her go just like that so I took her to her grandmother and the poor lady was sleeping not knowing that the girl had sneaked out and was doing disgraceful things in the middle of the night," said Moyo.
When reached for comment the girl's grandmother broke into tears and said she had tried to discipline the child but she was stubborn.
"She is an orphan and I work hard to send her to school but instead of showing a little gratitude all she ever does is disappoint me," said the old lady.
The young man could not be reached for comment.
Source - bmetro