News / National
2 more bogus traffic cops arrested
19 Jun 2017 at 17:23hrs |
Views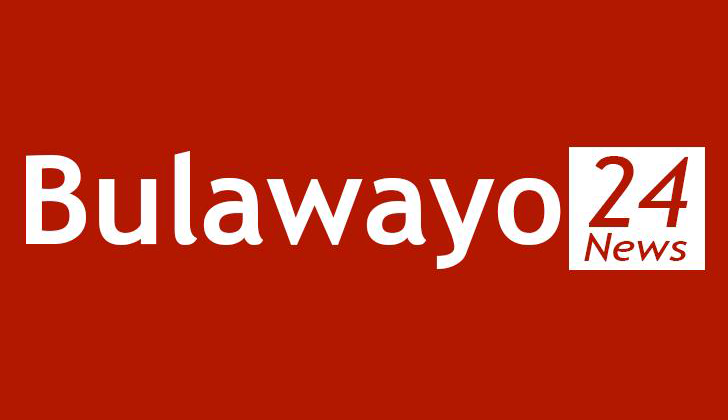 Two more alleged bogus cops nabbed on charges of impersonation traffic police officers and duping several motorists have appeared before a Harare Magistrate bringing to 7 the number arrested so far on similar charges.
Carrington Marasha and Francis Mupundumani both former police officers are facing charges of attempted armed robbery and impersonation.
The charges stem from an incident which according to state prosecutor, Sebastian Mutizirwa allegedly occurred on the 13th of June this year.
It is alleged Marasha, Mupundumani together with Misheck Mburayi and Munesushe Mazarire who have since appeared in court armed themselves with a metal spike and were in possession of a ZRP deposit fines book Z69J.
They proceeded to Kwame Nkrumah and Harare Street.
They allegedly masqueraded as police officers in plain clothes and stopped a driver of a Nissan Caravan commuter omnibus who was picking passengers and informed him he was under arrest for picking up passengers at an undesignated point.
They ordered the passengers to disembark and told the driver they had impounded the vehicle.
The quartet boarded the commuter omnibus and told the driver they were proceeding to Harare Central Police station.
The driver requested for the identity particulars of the bogus cops who failed to produce any leading to him alerting rank marshals who teamed up and assaulted the bogus cops who fled in different directions.
Marasha and Mupundumani were arrested with the aid of members of the public.
When Mazarire was arrested the police found a full set of ZRP uniform, two batons, 12 copies of blank ZRP form 11 and six copies of form 66.
They appeared before Mrs Barbara Chimbodza who remanded them in custody and advised them to apply for bail at the High Court.
Source - zbc