News / National
Ster Kinekor readies for Bulawayo
15 Sep 2017 at 06:43hrs |
Views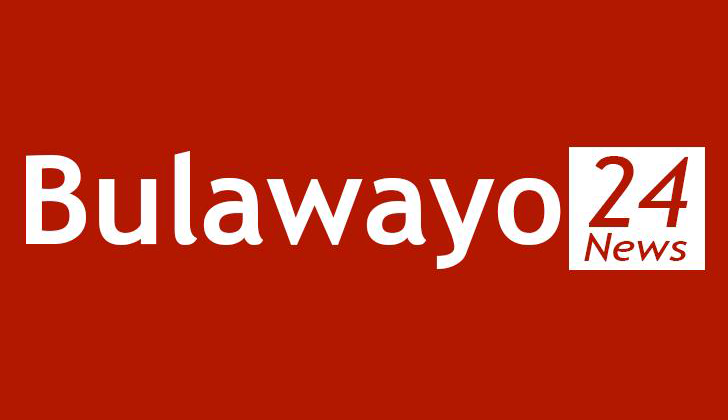 THE long wait is over for movie lovers in Bulawayo as motion picture power house Ster-Kinekor Zimbabwe will open on September 21 with a movie premiere of The Kingsman: Golden Circle.
Ster Kinekor opens its movie house at Bulawayo Centre taking over from Rainbow City that closed down.
On the day of the official opening there will be a red carpet affair and the movie will be screened in the four cinemas housed at the movie house. They will be named Cin 1, Cin 2, Cin 3 and Cin 4.
The event will begin at 6PM while the movie will be screened at 7PM.
With the entrance of Ster Kinekor Zimbabwe movie lovers are expected to experience 2D and 3D movies to Bulawayo. For 2D movies it will cost $5 for adults and $2.50 for children and 3D movies for adults it will cost $6 and $3.50 for children.
Those who want to watch 3D movies there is a once off cost of $1 for the 3D glasses.
People will have an opportunity to watch The Kingsman: Golden Circle which will be shown at all the four cinemas. The Kingsman: The Golden Circle is an upcoming 3D action spy comedy film that stars among others Colin Firth, Julianne Moore, Taron Egerton, Mark Strong, Halle Berry, Elton John, Channing Tatum and Jeff Bridges,
Tickets are already on sale and according to Maybe Simbisai Ster Kinekor Zimbabwe's representative; tickets are already flying off the shelves.
In total all four cinemas have a sitting of 376 people. The tickets are on sale at the movie house and they are selling like hot cakes. I encourage people to go and buy," said Simbisai.
She said the movie premiere in Bulawayo will come a day before it is released in America.
"The movie is scheduled to be released on 22 September in 2D in the United States. So Zimbabwe and Bulawayo people in particular will watch it a day before that. Thereafter on September 29 it will be part of the four movies being screened at the movie house," said Simbisai.
She said people should come and experience a world class movie experience.
"We promise people great moments at their greatest just as our tag line. It's always bigger and better on the big screen. We have world class facilities such as air-conditioning and the likes. People should come and enjoy," said Simbisai.
Ster Kinekor-Zimbabwe has shown that it means business by appointing local socialites, musicians and models Gilmore T, rapper Cal_Vin, former Miss Zimbabwe Samantha Tshuma, Mbo Mahocs and Donna N among others ahead of its opening.
The city's socialites join the likes of Big Brother Africa's Pokello Nare and Christian Rapper Mudiwa, amongst many others who have been working with the establishment.
The official opening comes as a relief to Bulawayo cinema fanatics as The Rainbow Cinemas with cities 1, 2, 3 and 4 closed down last year amid speculation that management – City Cinemas – had failed to pay over $30 000 in rentals and other bills. The cinemas were operated under Independent Pictures Private Limited.
The only functioning movie house in the city since then has been Elite 400 situated between 10th and 11th Avenue along Robert Mugabe Way.
Source - chronicle