News / National
Woman seeks court protection from husband's lover
18 Jan 2018 at 07:46hrs |
Views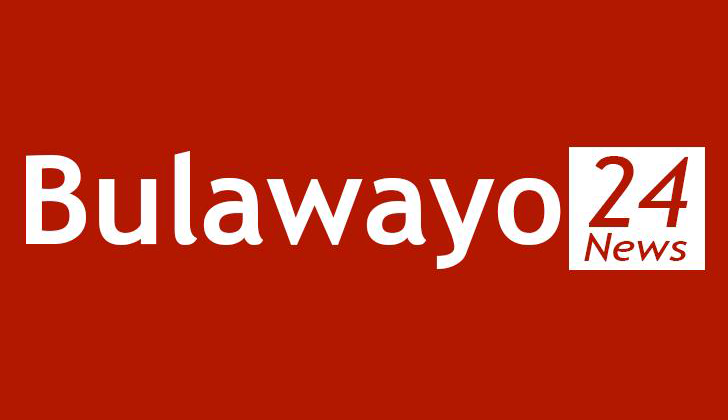 A GWANDA woman has applied for a protection order against her husband's alleged small house whom she accused of harassing her in a bid to drive her out of her marriage.
Ms Manda Nkomo (45) said Polonia Mpofu (53) was in the habit of insulting, assaulting and was also threatening to kill her if she did not give up her matrimonial home.
"I have been customarily married to my husband for the past eight years and in October last year Mpofu had an affair with him. Soon after the affair started my husband left our matrimonial home and went to stay with Mpofu.
"A month later my husband came back home and apologised and we reconciled although the affair didn't end. This made Mpofu angry and she came to my home accusing me of stealing her husband from her which isn't true.
" That's when she started insulting me and threatening to kill me if I didn't give up my matrimonial home and give up my husband to her. On December 5, she came to my home and assaulted me," said Ms Nkomo.
She begged the court to warn Mpofu against harassing her saying she now fears for her life.
Ms Nkomo said her husband was still having an affair with Mpofu although he was now staying at his home.
In response, Mpofu said she met Ms Nkomo's husband while he was staying alone and he indicated that he and his wife had separated.
She said they stayed together and she learnt of the other woman after Ms Nkomo confronted her claiming to be his wife.
Mpofu said she also considered the man to be her husband although they had not formalised their union. She however denied harassing Ms Nkomo.
"I'm not yet married to him but I see him as my husband as he has promised to marry me. I didn't harass Ms Nkomo by insulting, assaulting or threatening to kill her as she has alleged.
"The only encounter we had was when she came to my house and confronted me over my relationship with my husband. This resulted in a misunderstanding and we fought over the matter. I however don't have a problem to the protection order being granted," she said.
Gwanda magistrate Mr Obedience Matare issued the protection order that is binding to both Ms Nkomo and Mpofu.
He ordered each party not to assault, threaten to kill or insult the other. He also ordered them to keep away from each other's house.
Source - chronicle