News / National
Cabinet approves $170m Beitbridge Border expansion
21 Feb 2018 at 01:39hrs |
Views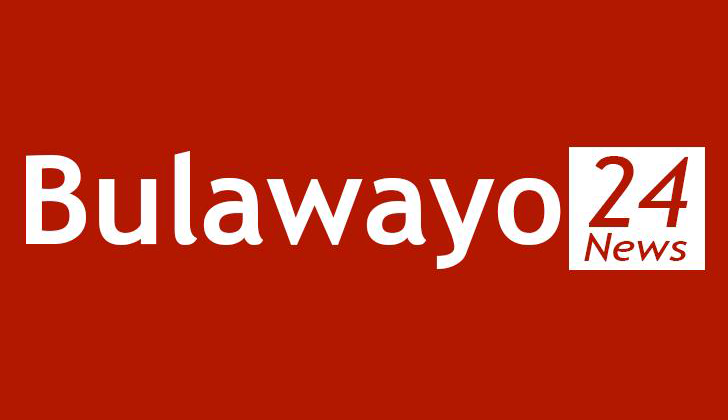 CABINET has approved a $170 million tender to Zim-Borders Consortium for the expansion of the Beitbridge Border Post, the country's busiest inland port of entry.

The tender also covers construction of accommodation for scores of Zimbabwe Revenue Authority staffers in the border town. Responding to questions in the Senate, Finance and Economic Development Minister, Patrick Chinamasa, said the project would kick off soon.

"I am happy to say that just this morning, we approved in Cabinet an award to Zim Borders Consortium who are going to do a $170 million expansion of the border area to include the total infrastructure at Beitbridge, which will include the accommodation that we give to Zimra," said Minister Chinamasa.

"It also will include addressing some of the non-core issues that have to do with the town itself – sewer ponds, storage dumps and things like that. So, I am happy that this is going to take off and the sooner it will take off, the better".

Min Chinamasa said the modernisation of Beitbridge Border Post has to move faster as Kazungula Bridge was now under construction.

"We will have to compete so that we still become either the shorter or the more efficient route through which goods and services can pass through our country," he said.

"This also will of course include the dualisation of our Beitbridge – Chirundu highway. I am also happy to say that indications also show that there will be something that will take off in the area of dualisation with effect from end of March. So, keep your fingers crossed that this will be so."

The upgrade and expansion of the border post will encompass an upgrade of the road network to and from the border post, perimeter fencing and gate control infrastructure, parking areas, commercial centre, staff accommodation, weigh-bridge, upgrading of communication, security and lighting systems, computerisation and construction of a new bridge among others.

Turning to Zimra, Min Chinamasa said he was aware of the corruption in the organisation and they were dealing with it as top management had already been dismissed.

"We started with a forensic audit. When you are trying to reform an organisation you cannot do it blindly.

"You have to have a scientific approach. So we started with a forensic audit, which was undertaken by two audit companies.

"They exposed a lot of corruption, a lot of malpractices in the organisation and through that audit, we retired or some of the managers had to resign on their own.

"Certainly, the top echelon left and we had to decide whether we should go further, but we ran the risk of ending up without any Zimra," he said.

Min Chinamasa said among the measures they had put in place was use of CCTVs and the cargo tracking systems.


Source - the herald