News / National
Stanbic ventures into export markets
01 May 2018 at 17:07hrs |
Views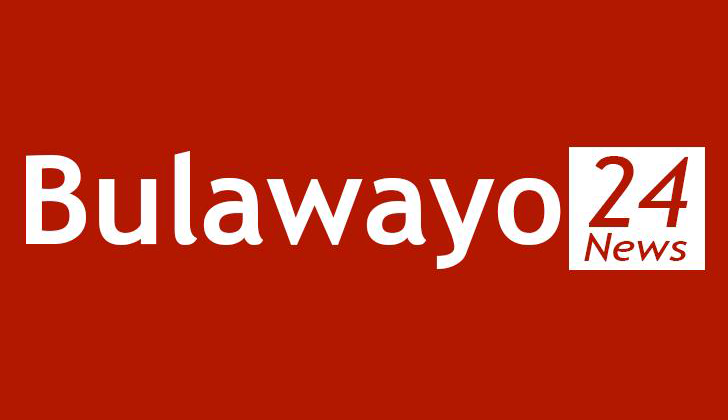 HARARE - Stanbic Bank Zimbabwe (Stanbic) has unveiled an export facility aimed at enhancing production for local companies to export and generate foreign currency for the country.
This comes as Zimbabwe is currently experiencing acute foreign currency shortages due to a high import bill, excessive government spending and illicit financial flows among other things.
This has resulted in most firms getting up to 30 percent of the foreign currency requirements to secure raw materials from the parallel market at a premium as the central bank is failing to cope up with increasing demand for hard currency.
Stanbic head of personal and business banking Patson Mahatchi said the financial institution has taken a stance to support and enable exporters to meet their immediate working capital requirements such as wages, purchase of inputs and raw materials to prepare for the next shipments pending receipt of export proceeds.
"We are a bank that is established in Zimbabwe for the long run and we see our organisation as a business partner to the local business entities.
"Our efforts in supporting export businesses are meant to assist the Zimbabwean economy as well as to complement the efforts of the Reserve Bank of Zimbabwe," he said.
Zimbabwe has been going through a phase of trade deficit since the dollarisation era and major strategies have to be put in place to increase exports over imports.
Mahatchi indicated that "unlocking working capital for exporters is one of our strategies to promote exports as long as there is a guarantee that the proceeds will be sent to Zimbabwe and we monitor these funds to ensure flow of foreign proceeds."
Stanbic Bank is advancing over 60 percent working capital to exporters who have been proven as credit worthy on the back of confirmed export invoices for the purpose of supporting immediate working capital requirements pending receipt of proceeds.
Players who are into exports such as horticulture, floriculture, citrus, macadamia nuts and oils, hides and skins, manufacturers and services among other sectors can access the facility.
"A few players in industries such as horticulture, hides and skin exporters closed shop as they struggled to acquire the required capital to fund their ventures, yet there is a great market out there.
"Exporters are free to come and engage us for potential support as we can do more for this niche sector," Mahatchi said.
Towards the end of 2017, ZimTrade confirmed that there had been a boom in peas and macadamia nuts demand in Malaysia, Hong Kong, Vietnam and China, among several South East Asian economies.
Source - The Financial Gazette