News / National
Serious work to revive NRZ begins
02 May 2018 at 06:45hrs |
Views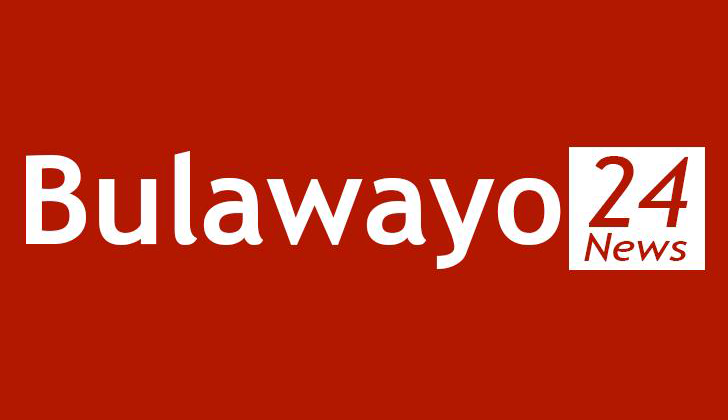 SERIOUS work to revive the National Railways of Zimbabwe is set to start in the near future amid indications that all outstanding legal issues to the $400 million recapitalisation deal are to be sealed by end of next month.
The Diaspora Infrastructure Development Group (DIDG) and Transet of South Africa, won the tender to recapitalise NRZ in August last year and Cabinet approved the deal in October.
However, the consortium is yet to take full control of operations at the firm since some legal issues are yet to be concluded.
Legal experts say there is between 47 and 51 legal agreements that have to be signed before the conclusion of deals of NRZ's magnitude.
DIDG/Transet would get 60 percent shareholding in the project while NRZ retains a 40 percent stake once all transactions attendant to the deal have been thrashed.
In its inaugural quarterly report released last week, DIDG says: "We anticipate to achieve legal close as the next key milestone by June 30, 2018.
"We expect the consortium to start with the vital works programme once legal close has been achieved. This would be carried out under the new concession operator (JV-2)."
JV-1 is the vehicle owned by the consortium partners and will also act as the Engineering, Procurement and Construction (EPC) contractor who will deliver against the agreed scope of work.
DIDG/ Transet are expected to provide an equity injection of $60 million while banks and development finance institutions fund the balance of $340 million.
JV-1 is expected to on-lend the debt to JV-2 (the concessionaire) through delivery of an agreed scope of work and a budget funded from draw downs on the $400 million.
Since the Cabinet approval, DIDG/ Transet have already knuckled down to business and have facilitated the delivery of 14 locomotives, 200 wagons and seven passenger coaches as a temporary measure to boost NRZ's rolling stock.
Four class-34 locomotives were delivered a few weeks ago.
President Mnangagwa commissioned the consignment in February this year in Bulawayo.
The delivery of locomotives ranked as a major achievement considering that such a transaction ordinarily takes place after all legal requirements have been satisfied.
Transnet International Holdings CEOPetrus Fusi recently said the delivered locomotives were "in good working condition and is currently generating revenue for NRZ".
NRZ wants strong locomotives to enable it to move cargo, which contributes 97 percent to NRZ's business.
The passenger business provides a paltry 3 percent to NRZ operations.
DIDG aspires to make Zimbabwe the provider of world-class domestic infrastructure and become the regional capital that interconnects regional economic infrastructure.
The firm is an integrated and diversified engineering, construction, operations, manufacturing and industrial company focused on investing and developing Zimbabwe's economic infrastructure.
DIDG has interests in transport (rail, road and air); energy, agriculture, water, mining and mineral beneficiation, and health care.
Its head offices are in South Africa.
Under the NRZ recapitalisation deal, DIDG will be responsible for permanent rehabilitation of the railway; installation of signalling and telecommunication systems; refurbishment of rolling stock; ongoing maintenance and other works. It is estimated that 40 percent of the capital expenditure programme would be spent locally procured goods and services.
On its part, Transet will manufacture and supply rolling stock and train operations management; and technical advisory support to DIDG and NRZ in areas such as procurement of signalling systems, perway(bridges, platforms) rehabilitation and other design works.
Source - the herald