News / National
Farai Jere takes over as PSL chairman
21 Jun 2018 at 06:59hrs |
Views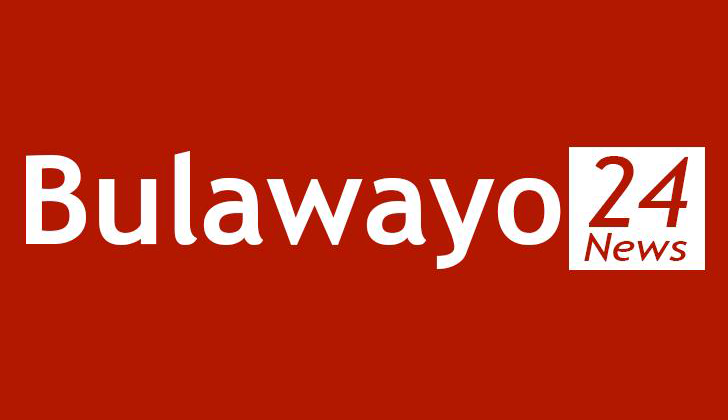 CAPS United president Farai Jere will be confirmed as the new Premier Soccer League chairman on July 14 as he was the only candidate who had submitted papers for the position by close of the nomination process last Friday.
The Makepekepe boss will take over from former Dynamos chairman Kenny Mubaiwa, who had been holding fort in his capacity as PSL Emergency committee chairperson following the suspension of the league's former chairman Peter Dube.
"The Zifa electoral committee convened on the 19th of June following the close of nominations for beach soccer, futsal, Zimbabwe Women's Soccer League (ZWSL) and the Premier Soccer League (PSL) on Friday 15 June 2018.
In a statement the electoral committee chaired by Vusisizwe Vuma said the incumbent ZWSL chairperson Rosemary Kanonge will battle to retain her post against Harare businesswoman Barbra Chikosi while Wilbert Rambanepasi is uncontested for the post of the league's vice-chairperson.
He takes over from Samukeliso Silengane who had been suspended.
Beaullar Msarah, Tafadzwa Mujuru, Panganai Mahachi and Brendah Gorejena successfully filed their papers for ZWSL board membership.
Incumbent Caroline Ndlovu did not seek re-election while another board member Semukeliso Ndlovu and little known Sibekiwe Ndlovu are believed to have submitted their papers after the close of nomination and their papers were rejected.
Joseph Musarira will contest against Marshall Jonga for beach soccer's chairperson position.
Lovemore Chidhakwa is the only candidate for the futsal chairperson post while Victor Muzadzi is eyeing the vice chairperson position.
"All elections for the affiliates mentioned above (ZWSL, PSL, beach soccer, futsal) will be held on the same day at venues to be advised later," said the electoral committee.
Other positions set to be contested are area zones, provincial and regional men and women's posts as well as the Zifa executive committee.
Area zones' nomination opened on June 4 and closed on June 18 and elections are expected on the weekend of July 21-22.
Provincial nominations for men's and women's elections will open on July 23 and close on August 6 while elections are set for September 1.
Regional nominations for men's and women' elections will open on September 3 and close on September 17. The elections have been set for October 14.
The Zifa executive committee nominations will open on October 16 and close on October 30 while elections will be held on December 1.
Zifa executive committee member Philemon Machana has already declared his intention to run for another term while Zifa president Philip Chiyangwa and his deputy Omega Sibanda are expected to announce their candidature soon.
Bulawayo City FC chairperson Jerry Sibanda is believed to be also eyeing a Zifa executive committee position.
Source - chroncile