News / National
Bulawayo ranks industrial sectors for SEZs
09 Jul 2018 at 07:50hrs |
Views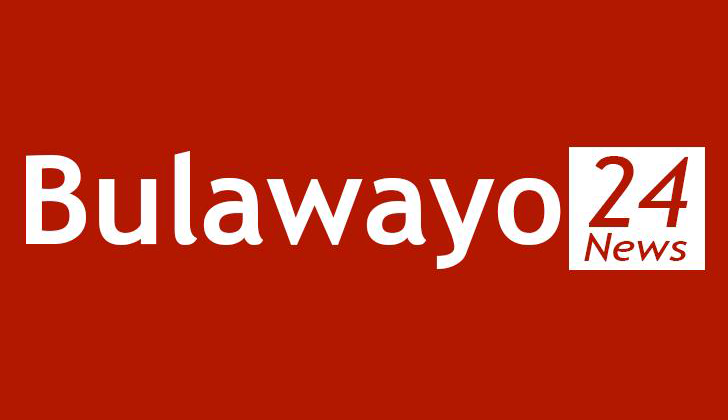 THE Bulawayo Special Economic Zones (SEZs) technical working group has recommended a schedule of industrial sector rankings for implementation consideration by the Zimbabwe SEZs Authority.
Mining and engineering, beef, leather, textile and clothing value chains top the ranking list as sectors with highest potential to drive re-industrialisation and massive job creation in Bulawayo.
The recommendations are part of the detailed progress report, shown to Business Chronicle, which was presented before the ZimSEZA senior leadership, which visited the city recently. Board chairman and former Reserve Bank of Zimbabwe Governor, Dr Gideon Gono and SEZA chief executive officer, Mr Edwin Kondo and their delegation spent four days in Bulawayo engaging different stakeholders ahead of implementation of the SEZs model aimed at reviving industries in the city.
The SEZs initiative is part of the broader strategies by Government to steer economic growth and create employment.
Government had initially earmarked the clothing and textile sectors for SEZs modelling but the city's technical working group has identified and recommended a broader scope that also ranks sectors according to their strengths and overall impact on the economy.
According to the report, the working committee has identified possible sectors to be included in the SEZs based on Bulawayo's comparative advantage and historical background as the country's industrial hub.
The committee has created a sector ranking tool, which includes such factors as proximity to raw materials and other major production components. This segment covers aspects like access to raw materials, supporting infrastructure, energy and roads. There is also consideration for experience in production in terms of staffing, technology and availability of fresh skills. Other factors include competitiveness indicators, risk analysis and local participation among others.
According to the report, the mining and engineering sub-sector has the highest potential in terms of employment, and being top export earner since 2016.
The beef and leather sector is ranked second with priority to revival of companies such as the Cold Storage Company, which has huge capacity to supply the canning and tanning industry and downstream shoe industry. Textile and clothing is also significant and needs to be supplied with cotton to produce yarn and fabric. The ranking list covers in order of impact, rubber and plastics, agro-processing industry, pharmaceuticals, education and innovation, transport and logistics, creative arts industry, wood and furniture, printing and packaging, tourism and hospitality, energy and water, infrastructure development and mineral value addition.
"The working group has also been given the additional mandate of producing a report on the state of the off-site service facilities such as energy, water supply and logistics among others. The mandate is still work in progress," reads the report.
Meanwhile, Bulawayo is already seized with space identification for use under SEZs and Belmont industrial zone is being earmarked. A survey has already been conducted and production of a GPS map of the surveyed area indicating space usage in Belmont is underway. The committee is also engaging private property owners to have their buy in and ensure their facilities are used productively under SEZs.
Bulawayo is one of the prime areas targeted for SEZs rollout, which is expected to contribute significantly to industry revival and export-led growth. The Bulawayo SEZs technical working group started work on its 100-day initiative guided by the broader Government framework of the rapid results initiative under the new dispensation. Three sub-committees were thus formed to work on sector identification, factory space audit and available space.
Source - chronicle