News / National
ZBC to carry out job evaluation exercise
15 Sep 2018 at 09:10hrs |
Views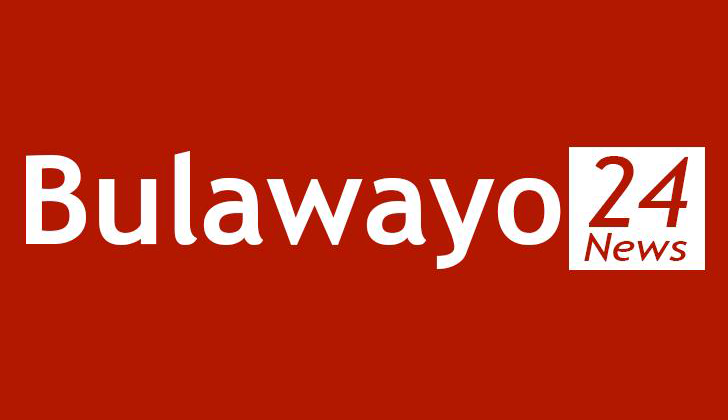 ZIMBABWE Broadcasting Corporation (ZBC) has invited applications from a reputable, experienced and professional consultant or consultancy firm to carry out job evaluation for about 175 positions within its five radio stations and one television channel.
The criteria for shortlisting applicants include a proof of registration with the Procurement Regulatory Authority of Zimbabwe (PRAZ) in terms of the Public Procurement and Disposal of Public Assets Regulations Statutory Instrument 5 of 2018. The applicants should possess at least five traceable organisations with whom a similar project of the same magnitude has been carried out.
A curriculum Vita and certified copies of certificates for key personnel who would carry out the project is also required, as well as proven experience in carrying out job evaluation using the Patterson System.
The Paterson System is a method of grading jobs based on predefined criteria. It analyses decision making in job tasks, and categorises jobs into groups that are graded using factors such as stress, individual tolerance, length of job and number of responsibilities. These grades, called bands, determine pay scales.
Job evaluation, a systematic process for assessing the relative worth of jobs within an organisation, makes it easy for improvements to be made as it focuses on human capital through the creation of a platform whereby posts are fitted with suitably qualified personnel.
Amid calls for improvement in service delivery, ZBC is embarking on a move to re-establish itself amid competition from other television channels like Kwese TV and DSTV as well as local and international radio stations. The Job Evaluation project is clearly a sign that it is in the track to self improvement.
Source - zimtechreview