News / National
Investors keen on $2bn Sengwa power project
02 Oct 2018 at 09:42hrs |
Views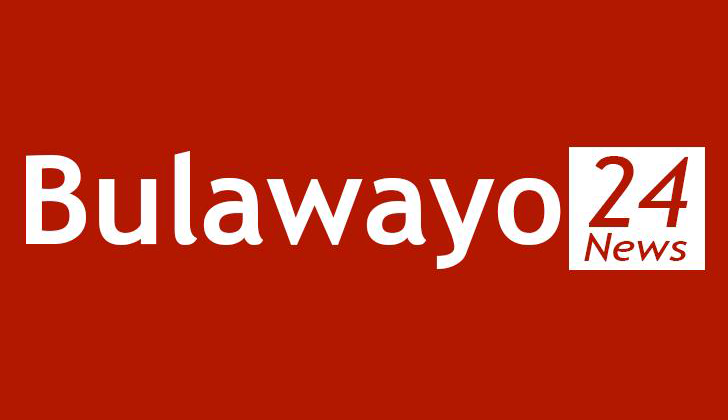 LISTED mining group, RioZim, says there has been renewed investor interest in its proposed $2,1 billion Sengwa Thermal Power station expected to produce 2 800 megawatts.
In a statement accompanying the group's interim financial results for the half year period ended June 30, 2018 released last week, chairman Mr Lovemore Chihota said renewed investor appetite in the Sengwa power project was born out of the "Zimbabwe is open for business" mantra, ushered in by the new political dispensation.
"With the coming in of the current political administration in November 2017 and its 'Zimbabwe is open for business' mantra, there has been keen and renewed investor interest in the Sengwa Power Station project and we hope that we will be able to commence the same in the immediate future," he said.
In 2016, RioZim announced that it had chosen a State-owned Chinese firm, Nuclear Electric Power Planning Design and Research Institute to design the proposed power plant and was lobbying South Africa's electricity utility, Eskom, to buy from the facility to help attract investors.
Mr Chihota said his organisation was in the primary stages of pursuing alternative sources of power for its operations in order to alleviate the burden of high electricity costs and also, assist the nation at large in the general supply of electricity.
"In that regard Sengwa remains a fundamental resource for the group. The project will significantly contribute to the national grid and help alleviate some of the challenges the nation faces in importing power.
"Additionally, the group is at an advanced stage in developing solar fields at all its mine sites as a means of augmenting its power supply," he said.
RioZim has said it was working on raising funds through equity and debt for the facility. Meanwhile, during the period under review, the group's revenue performance grew by 17 percent to $44,4 million from $37,8 million that was realised in the prior comparative period.
The revenue growth came on the back of an 18 percent increase in gold sales' volumes and a five percent increase in the gold selling price, which averaged $1 298 per ounce from $1 238 per oz that was achieved in the first half of 2017.
Source - chronicle