News / National
Prophet attempts to fly to heaven
06 Nov 2018 at 10:39hrs |
Views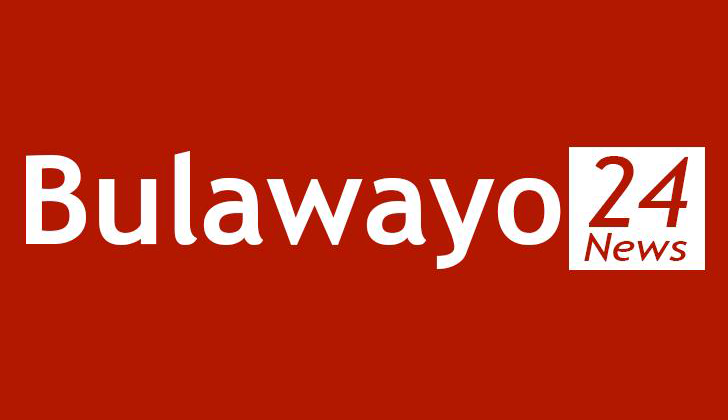 With the rapid increase of Prophets performing bizarre signs and wonders in Africa, a Nigerian Prophet has attempted to fly to heaven but was begged by his congregants not to fly.
The founder and leader of Gods Way International, Bishop Daniel Obinim has attempted to fly to heaven during church service, but he failed to do so because his congregation begged him not to fly away.
During church service, Bishop Danie Obinim Angel stated that he feels like flying away and he has the urge to vanish. The controversial pastor asked his congregation to take a good look at him when he is flying away because he really has the urge to fly away.
The Nigerian Pastor Angel Obinim urged his church members to capture the moment with their phones cameras because he was really going to literally fly away. However, his junior pastors and congregation begged him not to fly.
According to his Junior Pastors and Church members, flying away will hurt the church because they do not know if God will allow him to return to them.
Angel Obinim had no choice but to abandon his plan to fly away. He, however, warned that if you do not believe in him sit anywhere and ridicule his attempt to fly away, he gives you 3 days.
Recently, a South African Pastor was caught on video feeding his congregants dog meat. In Harare PHD Ministries Leader is embroiled in a court case after he announced he has found the cure for cancer and HIV and has also invented a lipstick that increases particulars.
Source - Byo24News