News / National
Zimbabwe migration profile welcomed
20 Nov 2018 at 19:12hrs |
Views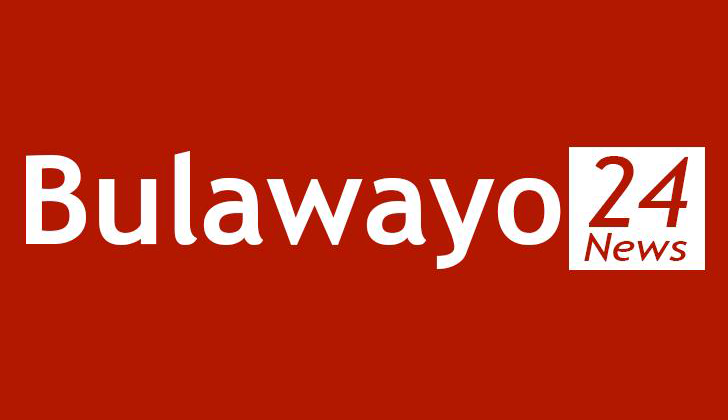 The launch of Zimbabwe's migration profile is envisaged to help the government in developing a comprehensive national migration policy for the country.
The International Organisation for Migration (IOM) partnered Zimbabwe National Statistics Agency (Zimstat) in the formation of Zimbabwe migration profile in 2016, which shall serve as an information tool for policy makers, decision makers and researchers.
Presiding over the launch ceremony in Harare this Tuesday, Zimstat General Director, Mr Mutasa Dzinotizei said the migration profile is a welcome development.
"It is our hope that this migration profile will support the on-going efforts of the government in developing comprehensive national migration policy which shall help in the understanding the importance of diaspora and remittances to national development," he said.
"Information on remittances from emigrants is important to evaluate their impact on savings, investment and local developments of countries of origin," noted Ms Lily Sanya, the ILO Chief of the Mission.
Migration profiles provide a comprehensive evidence based account of the country's migration experience in a single concise document.
Besides the fact that Zimbabweans are on the top of the migrants list to other nations in search for greener pastures, the country receives migrants from mostly the DRC, Rwanda, Somalia and Burundi.
The 2030 agenda for sustainable development recognizes the positive contribution of migrants and migration to inclusive and sustainable development.
Source - zbc