News / National
Balaclava-wearing gang ransacks factory
09 Mar 2019 at 06:53hrs |
Views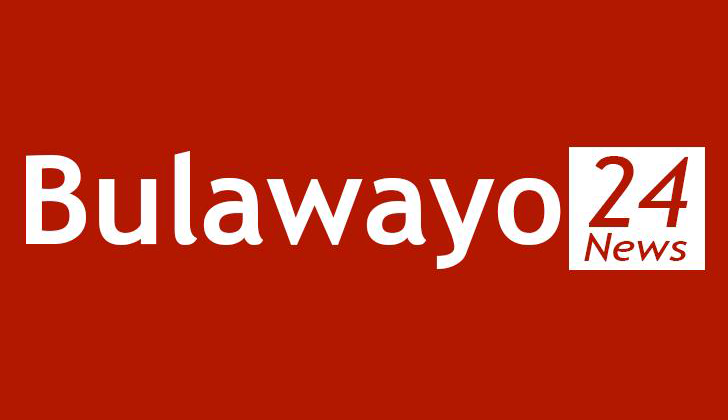 NINE men wearing balaclavas recently pounced on a factory in Bulawayo and stole two small safes containing R 94 923, US$11 719 and $696 bond notes. According to police, the robbers jumped over the factory's precast wall to gain entry.
They then assaulted a security guard with a metal bar before breaking into the factory and ransacking the storeroom where the safes were kept.
National police spokesperson Assistant Commissioner Paul Nyathi said the robbery occurred at around 1AM on February 27 in the Belmont industrial area.
"On the said date and time, nine male adults wearing balaclavas scaled over a precast wall and gained entry into a factory where they suddenly pounced on a security guard manning the premises.
"They hit him with a metal bar on the head and tied his hands and legs using a piece of wire, electrical cables and plastic strings. The accused persons proceeded to the factory entrance where they broke padlocks and gained entry into the workshop.
"While inside, the accused persons ransacked a storeroom and stole two small safes which they forcibly opened and took R94 923, US$11 719 and $696 bond notes," said Asst Comm Nyathi. He encouraged property owners to step up security at their properties.
Business people have also been urged to avoid keeping cash at their premises as they risk being robbed.
"Police are urging property owners to step up security at their premises and where possible, they should install CCTVs," Asst Comm Nyathi.
He appealed to members of the public who might have information that may lead to the arrest of the suspects to contact their nearest police station or the National Complaints Office on telephone numbers (0242) 703631.
Source - chronicle