News / National
Minister bemoans industry collapse, deepening economic crisis
17 Jun 2019 at 09:25hrs |
Views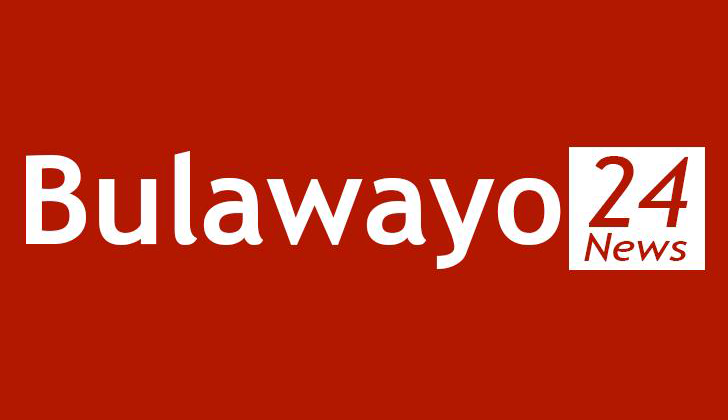 Manicaland Provincial Affairs minister Ellen Gwaradzimba has bemoaned the collapse of industry and companies in province due to the country's deepening economic woes.
Speaking with businesspeople in Manicaland at the Zimbabwe National Chamber of Commerce (ZNCC) awards on Saturday, Gwaradzimba said although the province was endowed with natural resources, company closures had impoverished communities.
Citing one of the biggest companies in Zimbabwe that folded two decades ago, Mutare Board and Paper Mills, Gwaradzimba said the premises now house private organisations, including restaurants and schools, but the firm was once a major paper milling company.
She said a drive around Nyakamiti industrial area, one can easily conclude that the eastern border city never had a thriving industry.
"It is an old story that has been over told and it's high time we walk the talk. Manicaland is a province with a lot of natural endowments including minerals and tourism, but people continue to suffer. We should go back to the drawing board because we have the ideas, but we lack strategies," Gwaradzimba said.
The minister hoped the soon-to-be-implemented devolution programme would save the day for Mutare.
She promised that Sakubva would be a suburb with state-of-the-art buildings and service delivery as well as the much-awaited gemiology centre to be constructed soon.
The 2019 National Budget allocated some ZWL$310 million for the devolution programme under which resources would be distributed to provincial and local tiers, in line with the constitutional provision under Chapter 14 on devolution.
"We have all what it takes to be a great province, the elections of provincial councillors have already been done and are in place, what we have been waiting for is the blueprint or the legal framework that guides the operations of the provincial council, we are more than ready and Parliament has approved the operations of the provincial councils, it means we are ready to start work in earnest," Gwaradzimba said.
The late businessman and first president of the ZNCC Manicaland, Hlanganiso Matangaidze, who died in December last year, was awarded a posthumous lifetime achievement honour and Tendai Chitowa, founder of Chitowa Foundation, walked away with a Community Social Responsibility award, while Liquid Telecoms and TelOne scooped the best mobile and network operators' awards.
ZNCC president Tamuka Macheka urged the business community to focus on the export market to increase foreign currency earnings, as well as create employment for locals. He said the province has untapped resources which, if exploited, would see a rebirth of industries.
Source - newsday