News / National
Harare war vets suspend chair
04 Jun 2021 at 06:59hrs |
Views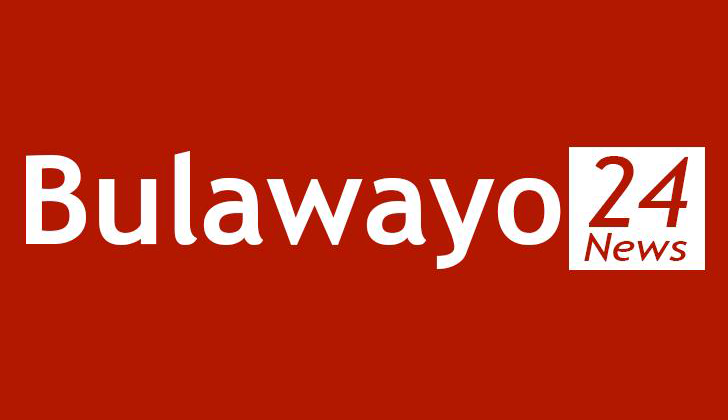 THE Zimbabwe National Liberation War Veterans Association (ZNLWVA) Harare province yesterday resolved to recall its acting chairman Hoyini Samuel Bhila over a litany of allegations, among them sowing seeds of division within its ranks and maladministration.
The war veterans' provincial leadership and district chairpersons met at the Zanu-PF provincial offices in Harare yesterday where the resolution was passed.
Provincial Secretary for Legal Affairs Morrison Chikazaza was appointed acting chairperson
Addressing a media conference yesterday ZNLWVA Harare provincial spokesperson William Matenga said the Harare provincial council passed a vote of no confidence against Bhila by a majority of 88 percent on November 14, 2020.
He said the war veterans were of the view that their chairman was no longer representing their interests.
This, Matenga said, was done in terms of the War Veterans' constitution, general provision paragraph 214 as read with paragraph 67 (1) which defines powers and functions of the provincial executive committee.
"I can confirm that war veterans met in Harare and passed a resolution to recall its acting chairman Bhila for failing to exercise his duties, as has been expected.
With effect from November 14, 2020, up to date Bhila was relieved of the acting chairmanship and he has not been performing the functions as such ever since.
"He tried to incriminate five executive members by pressing false allegations that they damaged the office door and stole his US$450 which was in the office.
"The case was tried at the Harare Magistrates Court and the five were found not guilty and the case was dismissed," said Matenga.
Bhila could not be reached to comment on yesterday's announcement by his colleagues.
Matenga said the provincial council resolved to conduct elections for the substantive chairman.
"The chairman of Harare province is to come through the ballot, which is what we fought for. Harare province says no to imposition and the decision of the majority must be respected."
ZNLWVA national vice chairperson Headman Moyo said they would look into the issues raised by the concerned members
"We are going to convene a meeting very soon as the national executive to address the concerns raised by Harare provincial executive," said Moyo.
Source - the herald