News / National
Judge blocks anti-corruption court trial of Dangarembga for breaking Covid-19 rules
20 Jun 2021 at 06:25hrs |
Views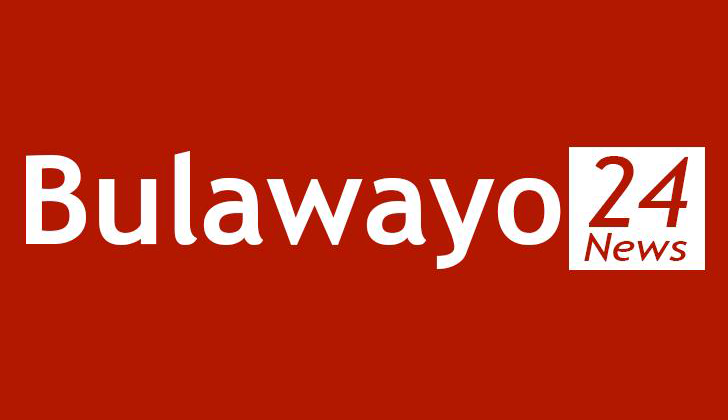 A High Court judge has granted an application by renowned novelist, playwright, and filmmaker Tsitsi Dangarembga challenging her trial for breaching Covid-19 regulations in the Anti-Corruption Court.
Justice Webster Chinamhora also quashed the charge Thursday, ruling it had nothing to do with corruption.
Dangarembga and her co-accused Julie Gabriel Barnes had dragged Harare magistrate Trynos Wutawashe to the upper court arguing he had misdirected himself by allowing the State to try them under anti-graft jurisdiction.
And Chinamhora agreed: "Whereupon after reading documents filed on record and hearing counsel, it is ordered that the application for review is hereby granted. The decision of the magistrate in dismissing the applicants' application for the invalidation of the second count in ACC 140/20 that is C.R.B 7024-25/2020 be and is hereby set aside.
"Accordingly, the second charge against the accused in ACC 140-41/20 that is CRB 7024-25/2020 is quashed. There shall be no order as to costs."
Also cited in the matter were the Prosecutor General Kumbirai Hodzi and the Zimbabwe Anti-Corruption Commission (ZACC).
Dangarembga and Barnes were arrested on July 31 last year for allegedly breaching Covid-19 protocols and inciting public violence after staging a protest in Harare.
After regular remand, their case was inexplicably transferred to the anti-corruption division, prompting them to mount a challenge in the High Court.
The two complained: "For some unexplained reasons, on September 24, 2020 court officials working in cahoots with prosecutors, transferred the main matter of the State versus Tsitsi Dangarembga and another from the ordinary courts to the widely dreaded Anti-Corruption Court.
"Through our legal counsel, we objected to the placement of our simple protest case in an Anti-Corruption Court when we had not committed any act of corruption whatsoever."
They also stated that Section 4 (1) (a) of Statutory Instrument 77/20 of the Covid-19 regulations was not supported by any specific law.
Source - zimlive