News / National
'No storage fees on impounded vehicles'
20 Jan 2022 at 05:32hrs |
Views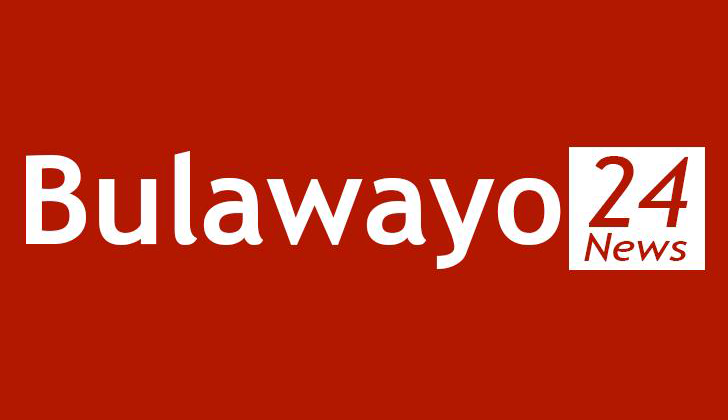 Police have said they don't charge storage fees on cars that are being impounded during the ongoing blitz that has netted 6 000 cars.
The operation is targeting unlicensed, uninsured, unregistered motor vehicles and non-complying public service vehicles.
This comes after allegations by some motorists that they were being forced to pay storage fees by policemen when they go to collect their vehicles. Unregistered vehicles and those without number plates are being used as getaway cars in armed robberies, murder, rape and kidnapping, among others.
National police spokesperson Assistant Commissioner Paul Nyathi said no storage fees should be paid and warned those demanding such fees that they will be dealt with.
"Most of the vehicles being impounded are being taken to the Harare Central Stores (owned by City of Harare) who have their own arrangements and those taken to any police station, there are no storage fees charged.
"We will not hesitate to arrest anyone involved in any corrupt tendencies," he said.
Asst Comm Nyathi said they had also noted that some motorists were now using fake temporary vehicle number plates to avoid being arrested during the ongoing blitz.
He said the public should also be aware that in terms of the Vehicle Registration and Licensing Act, they should change ownership of their vehicles within 14 days of purchasing.
He said changing of ownership will also make it easy for police to trace them, in the event of an accident or commissioning of a crime.
"We want to urge motorists that the government has made it clear that there are enough number plates and those without number plates should be parked. They should also take note that in terms of the law, vehicles should be changed ownership," Asst Comm Nyathi said.
He said since the inception of the operation on Saturday, police arrested 5 481 motorists under the ongoing operation.
Over the weekend police warned motorists driving unregistered vehicles that they had embarked on an operation targeting such vehicles. The operation comes after an increase in crime perpetrated by some motorists with unregistered cars.
At least 12 post offices and seven Zimra tax offices have started distributing the bulk of the 12 183 sets of number plates now available, with just a small batch going through the Central Vehicle Registry as Government moves swiftly to decentralise the issuing of plates.
Government also announced that a supply chain of new plates was now established with 12 183 sets already available, another 25 000 sets will be available on Thursday next week and 100 000 on order.
Of the 12 183 sets presently available, 5 498 have been assigned to Zimpost and another 5 985 to Zimra with just 700 kept for the Central Vehicle Registry.
Four post offices — Causeway and Southerton in Harare plus Chitungwiza and Bulawayo — are joined today by the post offices at Mutare Main, Rusape, Bindura, Marondera, Chinhoyi, Masvingo, Victoria Falls and Hwange.
The Zimra tax offices issuing plates are those at Kurima House in Harare, Masvingo, Victoria Falls, Bulawayo, Gweru, Mutare and Beitbridge, the Ministry of Transport and Infrastructure Development said yesterday.
CVR will soon be responsible only for issuing number plates to corporates, Government departments, diplomats and the replacement of lost number plates.
Private vehicle owners will buy and collect their sets from post offices and tax offices near their homes in all provinces.
Source - The Herald