News / National
Chapungu losing its feathers under Bambo Chunga
23 Jan 2022 at 07:57hrs |
Views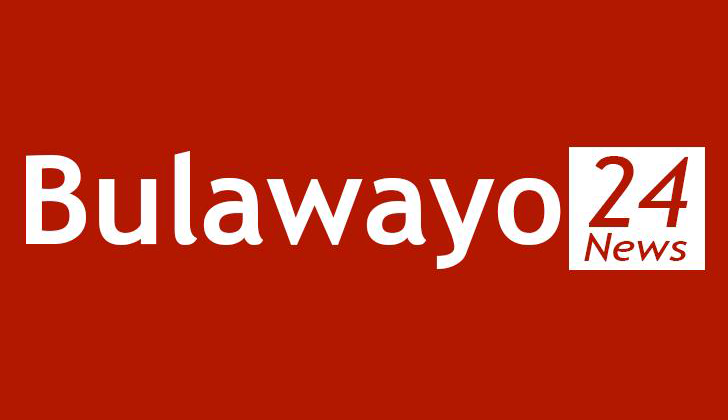 Life is no longer rosy for former premier league side and current Division One Gweru Air force outfit Chapungu FC which seems to be gambling its hustles between a rock and hard place.
They say to be the best, work with the best and Chapungu certainly did likewise when they roped in Moses 'Bambo' Chunga in an effort to turn around the fortunes of the club.
The stature and experience of the former Dynamos legend, 1988 to 1992 player for Belgium side Eendrancht Aalst, former Warriors, Harare City, Shooting Stars, Gunners, Buffaloes, Caps United and Shabanie Mine head coach and a man who in Charles "CNN" Mabika commentary jargon used to walk on top of the ball, Bambo is simply not walking the tall at the Air force side.
The current state of Chapungu bears a simple past as they exited Zimbabwe's elite league in 2019 accompanied by TelOne, Mushowani Stars and Hwange.
"Pungaz" (as the club is known by its fan base) supporters were disappointed, let alone worried by the relegation spec.
It came as an unimaginable blow, but many of them were pretty confident of a quick bounce back.
That was then but to assume that the same mentality is still kicking will be a bitter crime.
What has happened so far?
Well, of his first two encounters in the 2021/2022 edition of Central Region Soccer League, Bambo and his gunners have managed a draw and a lose.
They drew nil all at Mutimutema Gokwe in a game that Noah Lunga, Paramount Fc head coach said that they missed chances.
Not only was the poor show by the Air Force men evident of their likely woes, but failure by Paramount to convert the numerous chances without matching from their visitors painted a grim picture of its future, with Chapungu's lack of grit finding themselves in the lower bottom of the table.
Recently they got a two-nil thumping from Gatsi Mukombwe.
Yes, they are still early days but in a league that has 14 teams, 26 fixtures to fulfil and so much competition every game is a final.
Leading the pack is Sheasham that already has 7 points from 3 games, fellow competitors TelOne have 1 point with 2 games in hand, Vumbachikwe has 6 points from 3 games while Tongogara already has 3 points from 1 game with 2 games in hand.
The 56 year old legend and nomadic gaffer already has pressure mounting on him and it is high time he exhibits some seriousness because the situation is more like now or never.
Source - TellZim News