News / National
Unregistered children cause for concern
01 Mar 2023 at 07:06hrs |
Views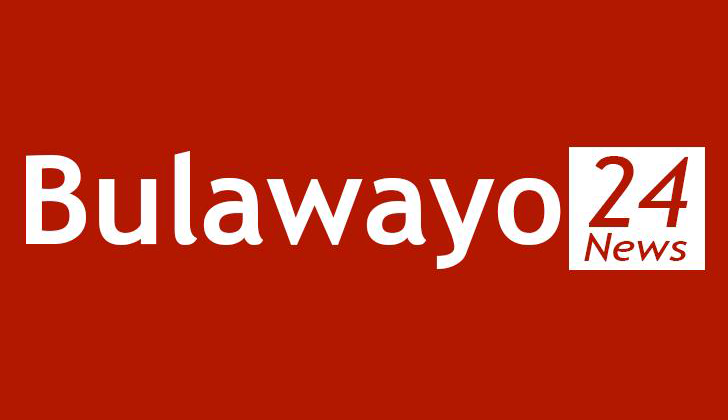 MANY children across the country have no birth registration certificates, which is posing a headache for policymakers, a Zimbabwe National Statistics Agency (ZimStat) official has revealed.
ZimStat data processing manager Rodgers Sango told NewsDay that many children were not registered at birth, making it difficult to get a birth certificate when it is needed at school or in the event of death.
"When we conducted our census survey, we realised that some people just register birth certificates when they need them. There are a lot of unregistered births. Parents don't see the importance of obtaining birth certificates on time. Some die before even getting them. Government needs that information sooner than later for policymaking purposes. Late birth registration also negatively impacts the family," Sango said.
"If you don't register children when they are born and then they die before you register them, especially those under five, they have the possibility of not being counted."
He urged parents to register their children within a period of 42 days to avoid future challenges when trying to acquire the vital documents.
"Some of the difficulties that we are having in the country are that some people are trying to register the births of their late relatives who could have registered themselves when they were still alive. This is so sad," he said.
A survey conducted by civic groups recently revealed that over 40% of children in Matabeleland North, Matabeleland South and Bulawayo provinces did not have birth certificates.
The reasons that were given included lack of information on requirements for birth certificate applications, inability to pay the required fees and delays experienced at the Civil Registry offices.
Source - Newsday Zimbabwe