News / National
Head-on collision kills all family members
18 May 2013 at 04:20hrs |
Views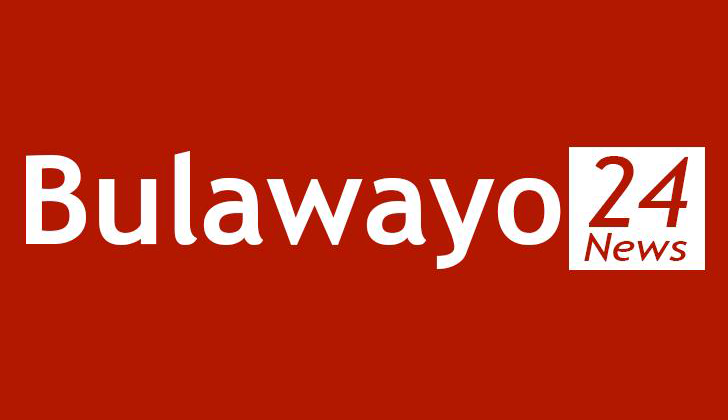 A Gutu family of four perished in a fatal accident along the Mvuma-Chivhu Road when their small private car had a head-on collision with a bus at around 1 am on Wednesday last week.
Pierson Mutingamuri Musedza (46) who worked for China Crow Mining, a Chinese mining company near Gweru, his wife Lucea Nyandoro (age not given) and two kids; Tafara(6) and Locadia (3 months) all died on the spot when Hawk Tours, a cross border bus said to have been trying to overtake a haulage truck rammed into the on-coming small car.
A family spokesperson Anthony Musedza confirmed the accident while efforts to get a comment from Police in Gweru who attended the scene were fruitless.
Musedza was travelling from Gweru to his rural home in Firomumwe, in Zvavahera Gutu. The accident happened some 20km after Mvuma as the car headed towards Chivhu.
After ramming into the bus, the small vehicle was reduced to a heap of metal. There was little damage to the bus and no one on the bus was injured.
Three people, the father, mother and the eldest child were already dead when the wreckage was pulled out from underneath the bus and their bodies were taken to Gweru general Hospital.
It was moments later when Police tried to cut off the wreckage from the bus that they discovered a small survivor in the back seat, the three months-old baby. Paramedics rushed the baby to hospital but it died on the way.
The Chinese company helped with funeral expenses and the four were buried at the rural home in Gutu.
Source - news