News / National
Heavy rains to continue - Met
05 Jan 2014 at 05:45hrs |
Views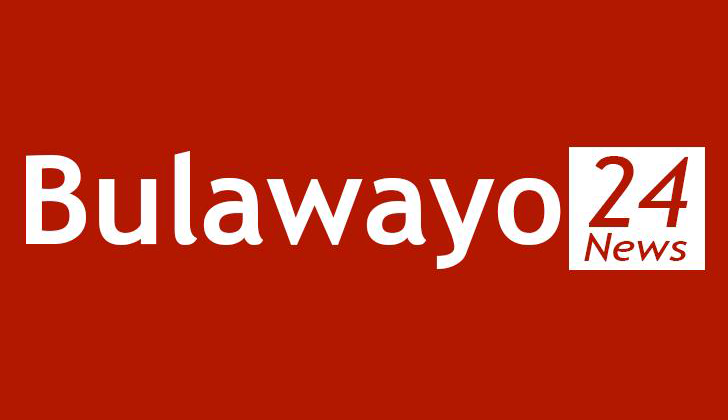 Homesteads in Hwange's St Mary's area were destroyed and a family was marooned after a river burst its banks following a heavy downpour on Friday amid warnings by the Meteorological Services Department Saturday that heavy rains were set to continue this week with a chance of flooding in low lying areas.
The Civil Protection Unit (CPU) and the police had to be called to help airlift a family whose homestead had been marooned on an island following the heavy downpour experienced in Hwange district.
Hwange district administrator Mr Tapiwa Mugoriya revealed that the quick response from the police and CPU helped save the family but noted that the rains had destroyed some properties in the area.
"The major problem we encountered is that some of these homesteads were built on some mini island in the area; so with the heavy downpour we experienced in the past couple of days one of the homesteads ended up being marooned with the river's levels continuing to rise.
"However, with the combined efforts of the Civil Protection Unit and the police we managed to save the family and move the other families to a safe distance," Mr Mugoriya said.
He further called on villagers to avoid building their homesteads close to streams as in the event of heavy rains these homesteads could be easily marooned or even washed away.
"People must always construct their homesteads on high ground and avoid building in areas that are close to streams because in heavy rain they are the ones who are affected by the floods.
"Transport operators and drivers should also, by all means, avoid crossing flooding rivers. We must appreciate that this rain has been pouring continuously, therefore to avoid unnecessary loss of life it is such things that we must always avoid," said the DA.
CPU deputy national director Mrs Sibusisiwe Ndlovu revealed that they had set up district civil protection committees which were ready to respond to any occurrences.
She said it was critical for people to listen to warnings and observe rainfall activity before going out of their houses or travelling.
"In case of strong winds, people should make sure they are settled in a house with the most secure roofs and close all windows and doors," Mrs Ndlovu said.
Senior Meteorological officer Mr Jonathan Chifuna said while Matabeleland South province would remain generally cloudy with sunny outbreaks, the rest of the country would experience scattered afternoon and evening thundershowers up to tomorrow, with fears of floods especially in the low-lying areas.
"According to our forecast the wet spell is set to continue up to Monday (tomorrow) right across the country except in the Matabeleland South province where it will be cloudy with occasional sunny outbreaks.
"Low-lying areas should remain on high alert for flash floods. People in these areas should move to higher ground as a precautionary measure," said Mr Chifuna.
He said for the remainder of the week it should remain cloudy with isolated showers over Matabeleland South, Manicaland and Mashonaland Central provinces, whereas the remainder of the country should be under clear conditions.
Low-lying areas include Tsholotsho, Beitbridge and Gokwe, which in the past years have experienced flooding, resulting in the destruction of homesteads, roads, schools and in some cases, loss of life.
Source - Sunday News