News / National
33 traffic cops fired
17 Jan 2014 at 06:31hrs |
Views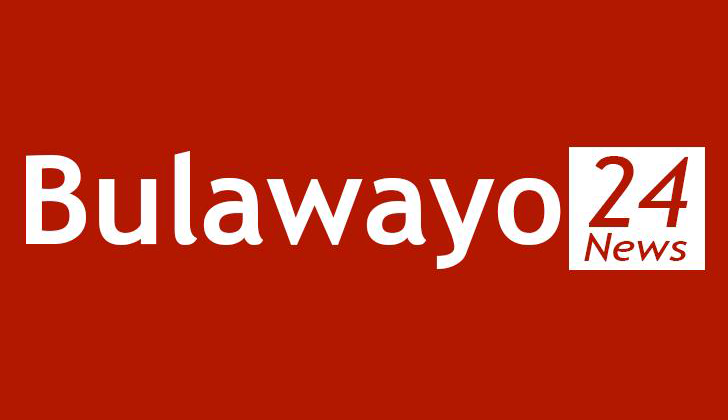 Thirty-three traffic police officers at Avondale Police Station in Harare have been transferred to other bases allegedly because of intolerable corruption levels.The officer-in-charge has also been transferred.
The final straw for the policemen was when one of them solicited a $50 bribe from a motorist. The 33-member traffic unit from Avondale was disbanded last Wednesday and the officers have been transferred to different stations countrywide.
According to sources, a policeman from the station demanded a bribe from an uncle of singer Mukudzei Mukombe, popularly known as Jah Prayzah.
The singer was in the car when the incident happened. The Zimbabwe Republic Police's internal investigations team swiftly reacted to a complaint by the motorist, but the money was not recovered. It was recommended that the officers all be transferred.
Jah Prayzah confirmed the incident, but referred further questions to the motorist, his uncle Mr Gibson Savanhu, who was unavailable for comment yesterday as he was said to be in South Africa on a business trip.
Chief police spokesperson Senior Assistant Commissioner Charity Charamba confirmed the transfers, but described them as routine.
"There is nothing new with the transfers and it is in line with the organisation's policy. Officers are transferred after a while from one station to another," she said.
Snr Asst Comm Charamba said they expected the officers to report to their respective police stations by yesterday. This is not the first time police officers at the station have been transferred for misconduct.
In 2010, about 78 policemen and women at the police station were transferred after their bosses got fed up with their conduct.
In a statement last week, Snr Asst Comm Charamba said indiscipline had no role within the force.
"The organisation would like to emphasise that where acts of corruption are reported, the organisation will swiftly descend on the culprits and sternly take appropriate disciplinary measures."
She said a raft of "radical razor edge" internal disciplinary measures, supervisory and monitoring mechanisms were now in place to deal with misconduct within the force.
"The upshot of the measures is that the organisation will not put any acts of misconduct involving dishonesty on a scale before dismissal.
"The approach in terms of the new measures will be that any proven acts of misconduct involving dishonesty of whatever nature will result in instant dismissal of the errant members," she said.
Source - herald