News / National
Prophet Magaya's 'Night of Turnaround 5' roars into life
04 Nov 2016 at 15:45hrs |
Views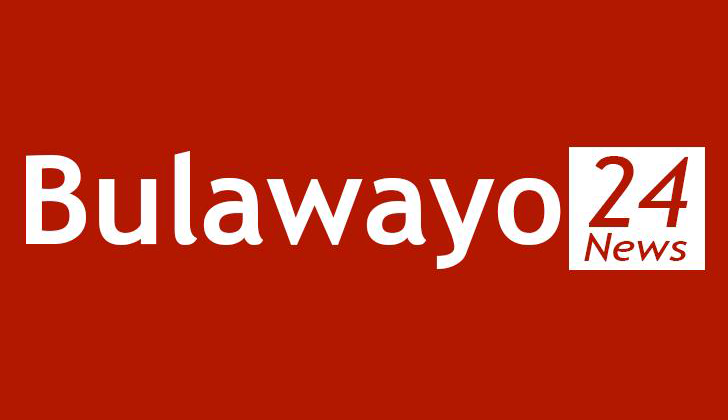 Prophet Walter Magaya's Prophetic Healing Deliverance Ministries will this Friday evening appear on the tourism radar as thousands of regional and international believers will gather in Harare's Waterfalls suburb for the church's event dubbed the 'Night Of Turnaround 5'.
With visitors from South Africa, Zambia, Nigeria, Portugal, Kenya, Swaziland and the United Kingdom among many other nationalities, the event is a loud testimony that Zimbabwe can indeed pick a low hanging fruit in religious tourism.
The Prince of Swaziland Prince Guduza Dhlamini is among those fellowshipping and he says he came as a special envoy of King Mswati.
Activity around the church venue began as early as 4 am and by mid-afternoon the place was already filling up with congregants who say they are anticipating a turnaround of their lives.
According to statistics religious tourism is estimated to move around 400 million international tourists out of the world's total 1.2 billion travellers.
Nations such as Nigeria and Israel have over the years become big beneficiaries of revenue through religious tourism and with the government of Zimbabwe setting a target of US$5 billion from the tourism economy by 2020, events like these offer a window of opportunity.
Source - zbc