News / Press Release
Biti in Solidarity with Hakainde Hichilema in Lusaka
16 Aug 2017 at 11:51hrs |
Views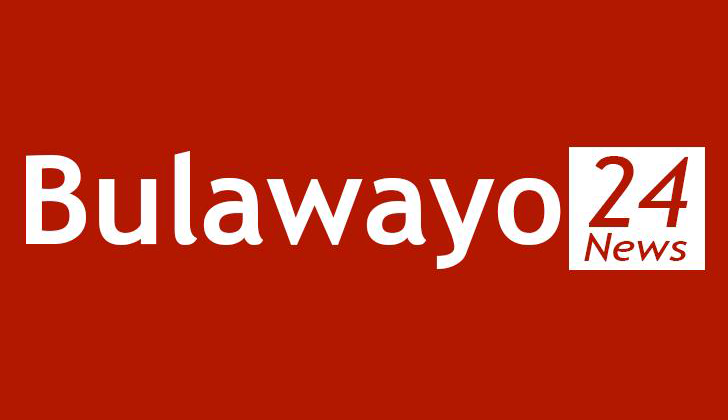 On Monday the 14th of August 2017 President Tendai Biti led a party delegation which attended the trial of United Party for National Development (UPND) President Hakainde Hichilema.
Addressing the press in Lusaka, President Biti bemoaned the regression happening in the development of democracy in Zambia.
"We find recent events in Zambia very retrogressive and a reversal of the progressive gains that Zambia has made over the years. We now find it regrettable that Zambia is now known for the wrong reasons, the banning of political newspapers, the incarceration of opposition political leaders, the imposition of a threatened state of emergency, the ejection of African leaders and visitors in your country."
From the early 90s Zambia has been holding credible elections changing Presidents 5 times.
In less than three decades Zambians have been under the rule of President Kenneth Kaunda, Frederick Chiluba, Levy Mwanawasa, Michael Sata and now Edgar Lungu who took over after an interim stint by President Guy Scott.
President Lungu's tenure has been dominated by controversy including a highly contested Presidential Election Outcome in 2016.The Electoral petition filed in the Constitutional Court of Zambia was marred by confusion, at the end it was not heard.
The opposition cited political interference with the Judiciary something very common in Zimbabwe.
President Biti urged Lungu to shun the ways of dictatorship displayed by Mugabe back at home.
"President Lungu can do better than admiring President Mugabe. He should stay away from Mugabe and build a strong democratic state not to copy all the bad things from these little people like Robert Mugabe."
Hichilema is being charged with Treason a charge which has also been pressed against many politicians who dissent against President Mugabe including Ndabaningi Sithole ,Dumiso Dabengwa, Welshman Ncube, Lookout Masuku, Morgan Tsvangirai, Tendai Biti among others.
President Biti also addressed supporters of Hichilema and UPND who gathered at the party offices in Lusaka. President Biti was flanked by Hichilema's deputy Geoffrey Mwamba as well as the party Secretary General Stephen Katuka .
The President said the incarceration of Hakainde Hichilema and suspension of his members of parliament must provoke every democrat.
President Biti also took time to meet and extend his moral support to Mutinta Hichilema wife to UPND President.
President Biti was accompanied by International Relations Secretary Willias Madzimure and National Organising Secretary Moses Manyengavana.
Together Another Zimbabwe is Possible
Source - PDP Communications