News / Press Release
Gukurahundi public hearings welcome - ZCGG
02 Feb 2018 at 07:19hrs |
Views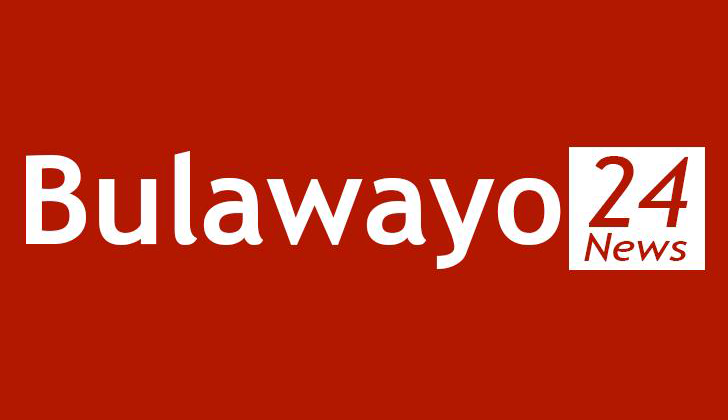 The Zimbabwe Campaign For Good Governance (ZCGG) welcomes the enactment of the National Peace, Healing, and Reconciliation Commission Act and the commencement of public hearings into the Gukurahundi conflict amongst other issues.
The Gukurahundi violence has been and is a very sensitive, emotive and topical issue in Zimbabwe. In the last few days, various publications have carried out opinion pieces, comments, views and talk points from different institutions and individuals. These included Heal Zimbabwe Campaign, David Coltart, Tichaona Zindoga, Cont. Mhlanga, Rejoice Ngwenya, Moses Mzila Ndlovu, Mbuso Fuzwayo, Maxwell Saungweme, Vivid Gwede, Tabani Moyo, Tendai Mbofana, Rashweat Mkundu and Jonathan Moyo. Their views and comments were wide and varied. There is no consensus on modalities of bringing the Gukurahundi issue to finality. Theirs are just personal opinions and views and nothing else.
The decision by President Mnangagwa to commission Gukurahundi public hearings among other issues is most welcome and commended. We look forward to their commencement, smooth and peaceful execution. The 1987 ZAPU / ZANU UNITY agreement stopped the brutal conflict but did not address other important issues like justice, healing and reconciliation. These have been left hanging for the last 30 years and are a terrible sore to the affected families. Gukurahundi has generated hate, anger, discord and ethnic division. We have heard and seen people booing, heckling, shouting and denouncing each other over this emotive issue.
The commission is now in place. People must give it a chance and support to carry out its mandate. This is the opportunity for people to have their views and opinions heard and considered. For the exercise to go well, people should understand the terms of reference of the commission, mobilise and attend the public hearings in big numbers. Be orderly and peaceful. The commission will hear their contributions, put them in one basket, synthesize and come up with recommendations.
During informal discussions and debates on Gukurahundi, people have raised issues / demands like the need for disclosure, apology, justice, decent burials, compensation etc. People must raise up these issues with the commission and prescribe how they want the issues / demands handled. This must be done without fear, favour or external influence.
Traditional leaders and their communities should play a central role during the hearings. It is them who were affected and must prescribe the solution to the Gukurahundi issue in terms of their cultural beliefs, practices, norms and values.
We hope the public hearings into the Gukurahundi conflict will solve the long standing problem, promote accountability, transparency, rule of law and human rights which are fundamental elements of good governance.
May God bless Zimbabwe.
M. M. Changamire
INFORMATION ZCGG
Source - M. M. Changamire