News / Regional
Zapu members demand clarification on party post
01 Feb 2013 at 04:51hrs |
Views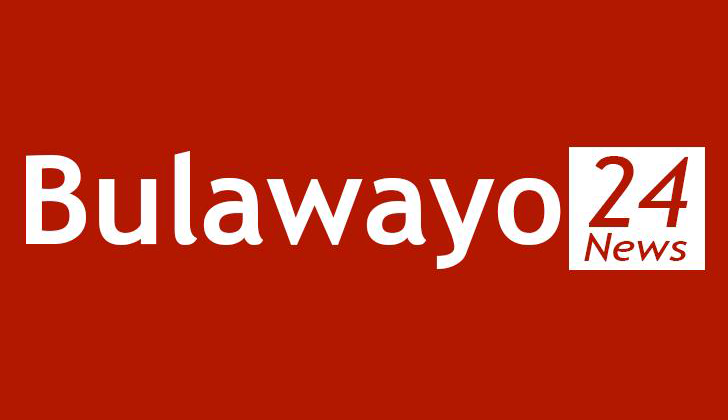 Members of Zapu are demanding clarification on the post of the party's secretary general, which is now occupied by two people.

This follows the appointment last month of Mr Strike Mnkandla as the alternate secretary general to the incumbent Mr Ralph Mguni, based in the United Kingdom.

Party members who spoke to Chronicle on condition of anonymity on Wednesday said they suspected that Mr Mguni, who has been accused of being an "absentee" officer, had been kicked out of the party through the back door.

"There is confusion in our leadership and now we do not know how the party is being run. Mr Mguni is the national secretary general but we now hear that he has been replaced by Mr Mnkandla," said a party member.

The party members accused the Dr Dumiso Dabengwa-led executive of making unilateral decisions and not explaining issues to them.

"It is painful that the party is dying yet our leaders are doing nothing. The post of the secretary general is very important and this confusion is costing us. Mr Mnkandla has not been explained to us and we do not know how that decision was arrived at."

Party members felt that Mr Mguni had lost favour with Dr Dabengwa after he reportedly questioned the suspension of former Bulawayo chairman Retired Colonel Lazarus Ray Ncube late last year.

"Mr Mguni was here in December and we understand he denied having signed a letter sanctioning the suspension of Rtd Col Ncube and that made him lose favour with the top leadership," said another member.

The party members also questioned Mr Mnkandla's credentials saying he could have been appointed on the grounds of patronage.

Mr Mguni was accused of failing to coordinate party activities because of his continued absence.

Mr Mguni is believed to be running a private college in the UK.

Zapu southern regional coordinator Retired Major Mark Mbayiwa declined to comment on the issue and referred all questions to Mr Mnkandla.

"I will not comment on that. It is better you talk to Mr Mnkandla," he said.

Mr Mnkandla, however, denied there was confusion over the running of the party and said his appointment was a strategic necessity while insisting that Mr Mguni remained the substantive secretary general.

"Mr Mguni has not been demoted and he remains the party's secretary general. It is only that when he was elected to the post he was supposed to relocate from the UK in order to fully discharge his duties but he failed to relocate because of certain logistics.

"There is no conflict in our operations. I do the daily runnings and report to the presidency but I have to keep him informed of issues on the ground and discuss strategic issues with him," said Mr Mnkandla.

He admitted that party members on the ground had not been fully apprised about the issue.

Mr Mnkandla, who said he has been working in the party behind the scenes for a long time, said his appointment was justified, arguing that the decision to do so was approved by the party's national executive council.

Zapu regional spokesperson Mr Benson Dube said Mr Mguni remained the overall secretary general.

"Mr Mguni is the overall secretary general and Mr Mnkandla is the alternate secretary general. This means Mr Mnkandla conducts the duties of the secretary general in the absence of Mr Mguni," he said.

Zapu has been dogged by leadership conflicts which have seen founder members such as Rtd Col Ncube fired.

Other senior members of the party have also left the party or adopted a wait and see attitude.


Source - TC