News / Regional
Victoria Falls bush sex murder
17 Jul 2015 at 07:42hrs |
Views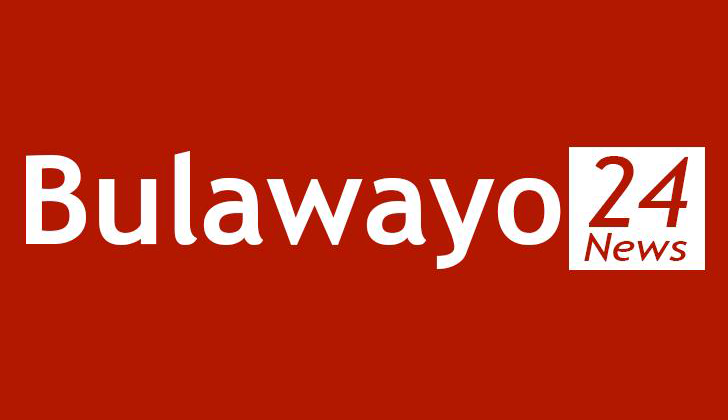 A FORM 4 pupil picnicking with her boyfriend at dusk close to the Victoria Falls Rain Forest was killed in a senseless attack and her body dumped in a river.
Her boyfriend, 21, an Upper Sixth pupil at Mosi-oa-Tunya High School, was badly beaten, stripped and dumped in the woods with his hands tied behind his back.
Superintendent Dominic Sibanda of Victoria Falls Police told The Chronicle last night that police had launched a murder investigation.
Praise Mpofu of Mkhosana suburb and her boyfriend, Brain Dube, of Chinotimba suburb, in the tourist resort were enjoying a sunset sex romp in an area known as Big Tree on the banks of the Zambezi River when they were approached by two men, according to sources familiar with the investigation.
Praise's uncle, Cornelius Mpofu, said the men accused the two lovers of being in a "prohibited area" before separating the duo.
Mpofu said his niece left home on Wednesday morning for school and later hooked up with her boyfriend, who attends the same school.
"I'm told that when the two were having fun somewhere near the Big Tree, they were approached by two men who accused them of being in a prohibited area. I understand that they attacked the boy first who was then dragged towards the river by one of the assailants while the other man remained with my niece," Mpofu said.
"We were called by the police after they found the boy but they could not locate my niece. We went to conduct a search but stopped at around midnight and resumed this morning (yesterday) only to find her body floating in the river."
Taurai Mpala, 35, a member of the neighbourhood watch committee, said he was operating in the area when he was approached by a local tour operator who had seen Dube completely undressed near the VIP entry gate to the Rain Forest on Wednesday evening. He assumed he had a mental problem.
"I dashed to the scene of the incident and found the young man undressed with his hands tied to the back. He was in a state of extreme shock. We wrapped him with a plastic sheet round the waist to cover him," he said.
He was rushed to Victoria Falls Hospital.
Brain's father, Edgar Dube, said: "I can't tell his condition at the moment as I'm still waiting for the doctors to brief me. I hope that in this time of grief, our two families will work together. It's also our hope that the police will do their best to bring the culprits to book."
Superintendent Sibanda said an intense police operation was underway to locate and apprehend the assailants.
Source - chronicle