Opinion / Columnist
ZEC introduction of use of proof of address to register to vote, irrational and illegal
10 Jul 2017 at 12:19hrs |
Views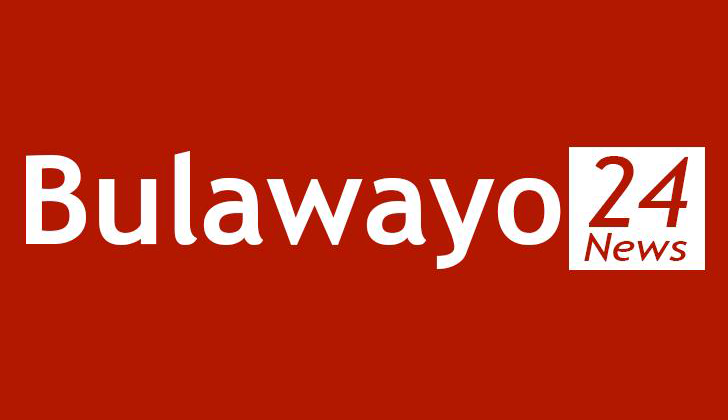 The introduction of proof of address by the ZEC will disenfranchise many voters in Zimbabwe. It is true that a lot of people are not gainfully employed, are lodgers and have no bank accounts.
ZEC should have first of all carried out a research about this. The human rights orgs in Zimbabwe must take ZEC to court for this matter, as it will affect a lot of people.This will not only affect people in urban areas, but also in the rural areas, were there is a bulk of the voters.It is a constitutional right of every citizen to vote.And denying them that right to vote, is a breach of their human rights and constitutional right.Furthermore,this system is not an advantage to any political party, as it affects all people in Zimbabwe. Therefore,the decision taken by ZEC, is irrational and illegal as it compromises many people.
It is true, that African countries, learn some of the voting systems or other things from developed countries.But they should first of all research in their respective countries,to determine or to establish,as to whether what they want to implement or adopt, can be propagated successfully in their environment.In the first world jurisdictions,the use of proof of address is viable. In Africa, it is not.Its just like the implementation of cash power in Zimbabwe, which has failed dismally.
A lot of people now use firewood in urban areas.Such a scheme, is only viable were people have money and are not living below the poverty datum line. Thus another scheme that needs to be reversed.It is a right of every Zimbabwean citizen to have access to electricity. That is why, ZESA has engaged on a robust system of rural electrification. But the introduction or us of cash power system is contrary to its good policy of making electricity available to all. Therefore, in my opinion, ZEC, must (and not should) reverse its irrational policy of demanding proof of address from people, as it will impede a lot of people from voting in the forthcoming general elections.
From my perspective, it looks like this is a unilateral decision. Because if this decision was born by many, really the others could have seen that it will not work in Zimbabwe. Perhaps, ZEC has a different definition of what constitutes or what proof of address is?, If proof of address is, as we all know it, then a lot of people will not vote in the forthcoming elections.
In towns, a few might try to get the proof through the use of affidavits. But that too is time consuming.And the ZEC might reject the affidavits.My opinion, (impartial, non partisan)
By Njabulo: libertyatliberty at gmail dot com
Source - Njabulo
All articles and letters published on Bulawayo24 have been independently written by members of Bulawayo24's community. The views of users published on Bulawayo24 are therefore their own and do not necessarily represent the views of Bulawayo24. Bulawayo24 editors also reserve the right to edit or delete any and all comments received.