Opinion / Columnist
Africa open for business and needs more private investment
03 Apr 2018 at 20:59hrs |
Views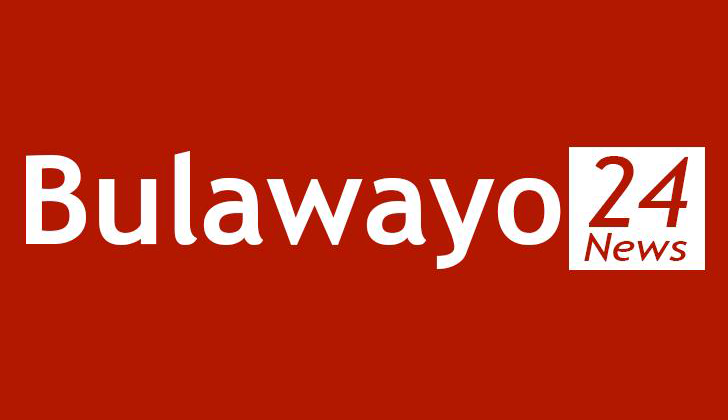 Africa holds enormous potential for private investors. Since the turn of the millennium, it has been among the world's fastest growing regions. And although growth in some parts of Africa is fragile for the moment, the continent has an improving business environment, expanding internet connectivity, rising incomes, and shifting consumption patterns. These enduring trends have created an abundance of commercial opportunities across the continent, transforming it into a market and opportunity that investors cannot afford to ignore.
What African countries want are partners who are in it for the long haul and can deliver the best return on investment.The McKinsey Global Institute projects that by 2025, African household consumption and business-to-business (B2B) spending could reach $5.6 trillion. That is equivalent to nearly a third of current US gross domestic product. The world is waking up to the fact that, with its youthful, rapidly urbanising population, Africa stands to be the next great driver of global demand and growth.
Africa is continuing to receive a high level of interest as an investment destination from investors from across the globe including Africa, the US, the EU and the BRIC (Brazil, Russia, India and China)countries. Interest in Africa has widened with more countries being considered for investment and a wider range of industries being targeted in Africa. African development has skyrocketed in the last five years, and many countries have risked missing a key window for investment.Over the past decades, Africa has explored great depths for its rise in economic growth and investment opportunities. While Africa offers great returns compared to most emerging market economies, it cannot be observed as a solitary performing body.
As a young entrepreneur from Africa and have passion in seeing Africa becoming economical pillar of our world, I am appealing for financial support to attend Africa Trade and Investment Global Summit invite you to attend the 2018 conference and exhibition being held 24 June - 26 June 2018 in Washington, D.C, USA at the World Trade Center - Ronald Reagan Building - 1300 Pennsylvania Ave NW, Washington, DC 20004.
Designed specifically to promote and facilitate international trade between Africa and The Americas, Asia, Caribbean, EU, UAE. The Africa Trade and Investment Global Summit (ATIGS) is where companies from around the world with interest in expanding or establishing their business operations in Africa come to gain strategic knowledge about local investment opportunities and connect with competent authorities and businesses from Africa. ATIGS 2018 edition will gather 2000-plus key economic players from more than 70 countries. These players include government delegations, high-profile African leaders, African buyers, project developers, and international investors. ATIGS 2018 is designed to contribute to African Growth and Opportunity Act (AGOA), Trade Africa, World Trade Organization Trade Facilitation Agreement (TFA), Sustainable Development Goals (SDGs) Agenda 2030 and African Union Agenda 2063 by playing an important contributory role in enabling companies and global investors all around the world to access African markets as a one-stop shop to facilitate international trade and investment partners that support all internationally agreed sustainable development goals and objectives.
This 3-day event will provide a unique platform to gain strategic knowledge about local investment opportunities and business networking. ATIGS 2018 will cover 16 economic sectors particularly manufacturing, agribusiness, power, construction, transportation, IT, tourism, telecoms, and natural resources sectors. projects showcase, deal marketplace, exhibition, country presentations, and more. The ATIGS 2018 will bring together key policy makers, African Ministers, Ambassadors and senior government representatives from various intergovernmental bodies. All ATIGS 2018 participants will have the opportunity to continue their business development after the Summit through ATIGS core programs set to launch CEO Network within the ATIGS structure and Cities Network on Trade & Investment.
Enos is an Entrepreneur and Writer

https://www.linkedin.com/in/enos-denhere-11293429/
https://www.facebook.com/letstalkafricaforgood/
www.enosden.wordpress.com
Email enosdenhere@gmail.com
App/Call +263773894975
Source - Enos Denhere
All articles and letters published on Bulawayo24 have been independently written by members of Bulawayo24's community. The views of users published on Bulawayo24 are therefore their own and do not necessarily represent the views of Bulawayo24. Bulawayo24 editors also reserve the right to edit or delete any and all comments received.