Opinion / Columnist
Mugabe and Chamisa: It makes sense
14 Jun 2018 at 16:39hrs |
Views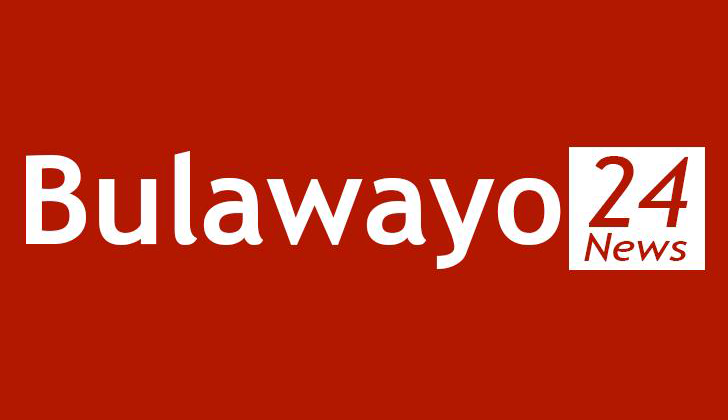 Many MDC supporters have experienced the same feelings over the last few weeks. Feelings of betrayal. Hurt. Even disgust.
How can it be that Nelson Chamisa, who was supposed to be our saviour, our beacon of hope, how could he even be considering an alliance with the Mugabes? He was supposed to be new. He was supposed to be a figure of change.
We have wracked our brains, drunk a beer or two, and had many conversations amongst friends. My Whatsapp has been overflowing with messages: "Is this true?" "Do you think he could actually be talking to the NPF?" "Did you see Jealousy at the rally! What is going on!?"
Yet now we all know that it is true. No one in the MDC is denying it. NPF leaders are proud of this new alliance and Nelson Chamisa himself has told Gucci Grace that she is "Welcome to join the alliance, just not as leader". Rumours are flying around. How much money have Grace and Bob provided him? Has Chamisa promised the old man immunity for his decades of looting and corruption? Is Chamisa so desperate for votes that he will do anything?
As an amateur psychologist, I have my own theories. Chamisa appears to idolise and even mimic Mugabe.
Let's have a look at some of those similarities. First of all, ruthlessness. Mugabe always had his eyes on the prize. From the days of the liberation struggle, fighting Smith and his racists, and outmanoeuvring his opponents, Mugabe was willing to do anything to get to the top. Mugabe versus Nkomo; Chamisa versus Khupe: Ruthlessness works.
The second is ambitiousness. Ruthlessness without pure ambition gets you nowhere. And Nelson Chamisa has been self aggrandizing from day one. Even during his time as an advocate. It was never about the client or protecting the worker. It was about his own fame and self-promotion. Sound familiar?
Then there is the violence. Morgan Tsvangirai would be ashamed of the Vanguard; as are we. It appears that Nelson Chamisa has internalized the tactics of the old dictator. Mugabe used violence to get to power, and then more violence to keep it. He threatened, attacked and abused. He ignored the norms of democracy and purged anyone who got in his way. Recently when we saw Nelson's Vanguard attack Dr. Khupe's supporters (and also Dr. Khupe herself!) I could not believe my eyes. He had ignored the democratically elected Dr. Khupe and bullied her out through violence. History was repeating itself before our own eyes. The MDC was becoming Zanu-PF. Chamisa was becoming Mugabe.
Then finally we have a man of God who has simply gone wrong. Ambition mixed with arrogance will do that to you. You forget the Holy Truth. The incessant lies which came from Mugabe's mouth helped make Zimbabwe a pariah state. He promised peace and unity and then he massacred. He promised openness and fairness and then he stole. Every statement he made was more aggressive and false than the previous. And this despite his Christian education!
Chamisa seems to have this same problem. He lies almost compulsively. He claims he wrote the ICT policy for Rwanda; Kagame denied it. He claimed he met the Trump administration and they offered him money; the Americans denied it. He claimed he can build a bullet train faster than any train on the planet; the world laughed at him. He lies like others breathe.
So as we look at this developing alliance between the two (three, we can never forget Grace, the puppet master) we really should not be that surprised. There is a psychological underpinning of respect and empathy, an identification, which goes beyond the cynical realpolitik others believe is driving this deal.
When I received the meme 'Beware of Mugamisa' to my Whatsapp yesterday, I didn't know whether to laugh or cry. But finally, I understood the evil deal between Grace and Bob's NPF and Nelson Chamisa's MDC.
Source - Faith Hope
All articles and letters published on Bulawayo24 have been independently written by members of Bulawayo24's community. The views of users published on Bulawayo24 are therefore their own and do not necessarily represent the views of Bulawayo24. Bulawayo24 editors also reserve the right to edit or delete any and all comments received.