Opinion / Columnist
Deployment of Shona teachers in Matabeleland schools is the main cause for low pass rates
11 Feb 2021 at 11:51hrs |
Views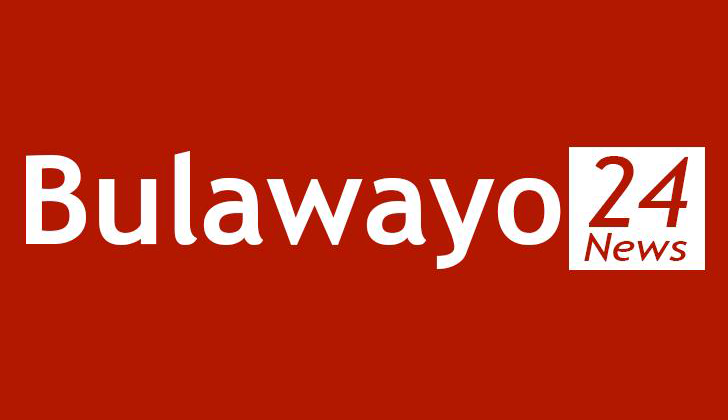 "To weaken a Ndebele is to deprive him of an education", said the author of the 1979 Grand Plan, Nathan Shamuyarira. The document itself is the most evil conspiracy theory in Africa, to be produced by a black government against black people who do not belong to its small and narrow tribal clan.
The deployment of Shona teachers who do not speak or understand Matabeleland languages is the main cause of year after year low pass rates in Matabeleland schools since the Shona supremacist government took over political power in 1980.
As confirmed by the above quote the low pass rates in Matabeleland is a planed outcome celebrated by the Shona supremacist government of Zimbabwe.
The low pass rate is in line with the 1979 Grand Plan. The intention is to weaken Matabele people by depriving them of an education so that they are employable only as house maids and heard boys for Shona people, so that they are not able to compete with privileged Shona tribe in the labour market.
MLO observes that before 18 April 1980 when the white colonial government was still in place, pass rates in Matabeleland and Mashonaland were equal.
What has changed now? The exam outcomes changed as soon as the tribalistic and corrupt Shona supremacist government took over in 1980. Mashonaland started recording extremely high pass rates both at primary and higher level and Matabeleland schools started recording low pass rates.
Did Matabele students become dull all of a sudden after Zimbabwe independence, why did the Shona supremacist government not take any steps to correct the outcome in the last 40 years? The evil government of tribalists is happy with the outcome and will never make an attempt to change it.
We know that the corrupt, trabalistic, ritualistic and genocidal Shona supremacist system is the one that sets and marks the exams. We are aware that exam papers are leaked to Mashonaland students for them to study and memorise answers before exams. We know that each school in Mashonaland is given a code to identify it
from Matabeleland school.
All this is done to deem Matabele people as dull, uneducated and unemployable so that they are tribally discriminated at higher institutions of learning, places of employment, economics, politics and socially in line with the 1979 Grand Plan.
All Matabeles must be aware that this is a political problem whose solution lies within the political parameters. If we stand akimbo and watch then we must expect worse things to come.
This war cannot be fought at individual level but everyone in Matabeleland must stand up and fight. If you find yourself collaborating with our enemies while others are fighting you are nothing but a coward, traitor and oxygen waster that deserves nothing but necklace justice.
It is not a crime to fight for one's freedom, it is not a crime to fight for Matabeleland independence, it is not a crime to be patriotic and loyal to Matabeleland cause.
Matabeleland is our motherland which we are prepared to shade blood for. We are not Zimbabweans and some of us are humiliated to be called as such. We are humiliated to be associated with shameless corrupt thieves, witches, tribalists, genocidists, failures and bowl carrying beggars.
Izenze kungemazwi!
Israel Dube
MLO Secretary for Information and Public Affairs
Source - Israel Dube
All articles and letters published on Bulawayo24 have been independently written by members of Bulawayo24's community. The views of users published on Bulawayo24 are therefore their own and do not necessarily represent the views of Bulawayo24. Bulawayo24 editors also reserve the right to edit or delete any and all comments received.