Opinion / Columnist
Zimbabweans need to alienate themselves from celebs that support the regime
03 Sep 2021 at 06:04hrs |
Views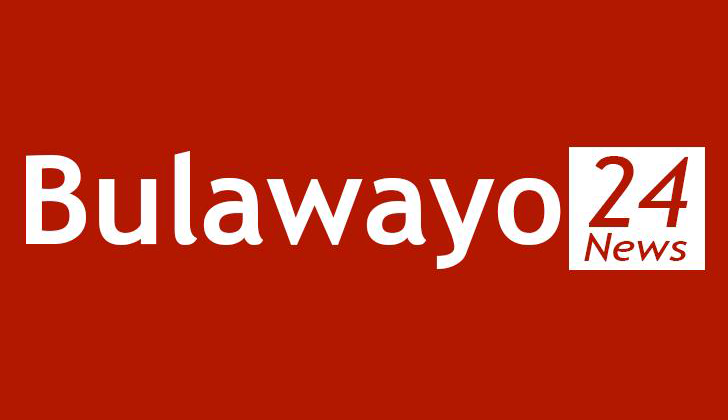 For the last few years Zimbabwe has seen quite a rapid infestation of so called 'celebs' and like with all celebrity culture, a lot of these people are famous for being famous, an example being people who talk about their sex lives on social media.
Admittedly, some of the more shameless of these celebrities are emerging from so called churches that should be called cults because that's what they really are.
This article will not be any of these people because that's just what they would want.
Now, if these people were doing their celebrity stuff (attention-seeking) away from politics, then fair enough. But they just can't help themselves, can they? The way they are queueing up to meet with ED is sickening. Maybe that scarf has magical powers that draw in crooks to the State House.
The fact is, these celebrities are not harmless entertainers, they are selfish and dangerous people. They support Mnangagwa and Zanu who are the people who have caused the suffering in Zimbabwe. They do not represent the people of Zimbabwe, they represent their own interest. As such it does not make sense for people who want democracy in Zimbabwe, to then be following and giggling at these celebrities who go out of their way to bootlick Mnangagwa and this Zanu regime.
We should be boycotting all these celebrities because they hate us and they really want to harm us and our children. How else can you describe people who drink, eat and celebrate with the monsters that have ruined our lives. The monsters and crooks that continue to steal from us, and imprison anyone who exposes their deeds. These celebrities should be booed and heckled wherever they go, and anyone who supports them should be reminded of the fact that these people support the corruption, political killings and suffering of Zimbabweans.
Source - Deborah Harry
All articles and letters published on Bulawayo24 have been independently written by members of Bulawayo24's community. The views of users published on Bulawayo24 are therefore their own and do not necessarily represent the views of Bulawayo24. Bulawayo24 editors also reserve the right to edit or delete any and all comments received.