Opinion / Columnist
Mugabe's Zanu-PF against Indigenisation and Empowerment
23 Apr 2013 at 05:05hrs |
Views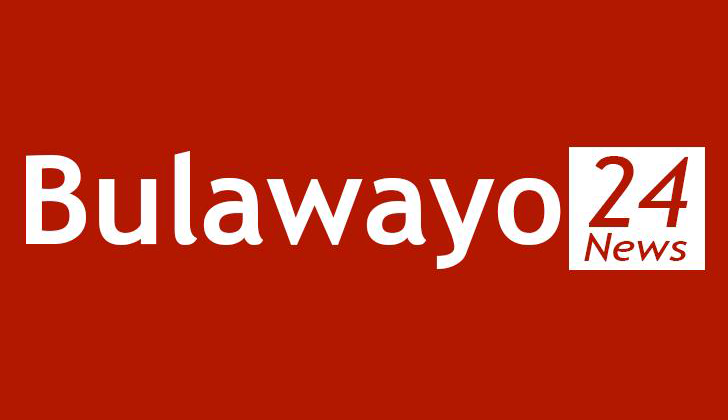 As we approach the next elections, Mugabe's Zanu-PF party has placed at the center of its policy what it calls "Indigenization and Economic Empowerment" which entails the expropriation of 51% shareholding in foreign companies in Zimbabwe.
A number of "community share ownerships schemes" have been launched by the President where companies operating in the country are required to build clinics, schools, roads etc in the communities they are operating from (which isn't a bad idea).
BUT, Zanu-PF is very high on double standards. Why are these community share ownership schemes not being launched also for communities without foreign companies but where Harare-based companies like Zimra and others operate?
Why don't we see the Bulilima-Mangwe, Beitbridge, Victoria Falls and other communities being given a "community share" in revenues raised from Border Posts run by Zimra?
Isn't that the true spirit of Indigenization and Economic Empowerment? I could cite more examples, but this leads one to ask: Is Zanu-PF not opposed to Indigenization and Economic Empowerment of other local communities?
Or does Indigenization and Economic Empowerment mean only from London to Mashonaland and not from Harare to other regions? Its time to make Zanu-PF leave up to its policy objectives!
That's the true spirit of Devolution of Power that we in the MDC are fighting for, the Economic Upliftment that MDC-T is fighting for, and the Indigenization that Zanu-PF is fighting for.
The only means to ensure all these policies work to the benefit of all is through Devolution of Power, which only the MDC is committed to and is fighting for without any reservations.
The only way to guarantee true Indigenization and Economic Empowerment and Upliftment as propositioned by Zanu-PF and the MDC-T is to ensure local control of resources by local communities, and that can only happen through the Devolution of Power from the capital to the local communities, and only the MDC, led by Professor Welshman Ncube, can make sure that that happens.
With its committment to Devolution of Power only the MDC can ensure that the people of Manicaland are the primary beneficiaries of the diamond and other resources in their Province. Only the MDC can ensure that the people of Maswingo, Mat'South, Mat'North, and even Mashonaland, are the primary beneficiaries of resources in their regions and that the same resources are shared fairly and justly across the country to the benefit of everyone.
This, the MDC can do because it believes unreservedly in Devolution of Power as a system of government to entrench democracy, as opposed to the skeptical Zanu-PF and MDC-T positions that suggest that Devolution of Power will lead to division of the country or secession of some regions. Devolution of Power is truly Democracy at work.
As we go to the next elections, I ask the people of Manicaland, Maswingo, Mat'South, Mat'North, Bulawayo, Midlands, Mash'East: Do you want continued imperial rule from Harare that siphons resources out of your regions without benefit for you through a Zanu-PF or MDC-T Central Government, or do you want to be the primary beneficiaries of resources in your regions managed jointly by your own Provincial Governments and the Central Government run by the MDC?
If you want to see true Indigenization and Economic Empowerment and Upliftment, then you'll consider voting for the MDC and Professor Welshman Ncube in the coming elections, even if you're a Zanu-PF or MDC-T member. At stake is the development and upliftment of your community.
Now is the time to ensure that Mutare, Victoria Falls, Maswingo, Gweru, Gwanda, Plumtree, Marondera, etc become cities of note instead of colonial towns that haven't seen any major development since independence.
Ndaboka. Ndolivhuwa. Ndiyabulela. Ke a leboha.
---------
Ndzimu-unami Emmanuel Moyo is writer of the books, The Rebirth of Bukalanga and Zimbabwe: The Case for Federalism; and a candidate for the National Assembly in the Bulilima-East Constituency, as well as MDC Secretary there.
Source - Ndzimu-unami Emmanuel Moyo
All articles and letters published on Bulawayo24 have been independently written by members of Bulawayo24's community. The views of users published on Bulawayo24 are therefore their own and do not necessarily represent the views of Bulawayo24. Bulawayo24 editors also reserve the right to edit or delete any and all comments received.