Sports / Other
Malawi short-lives Zimbabwe's hopes
19 Jul 2019 at 08:24hrs |
Views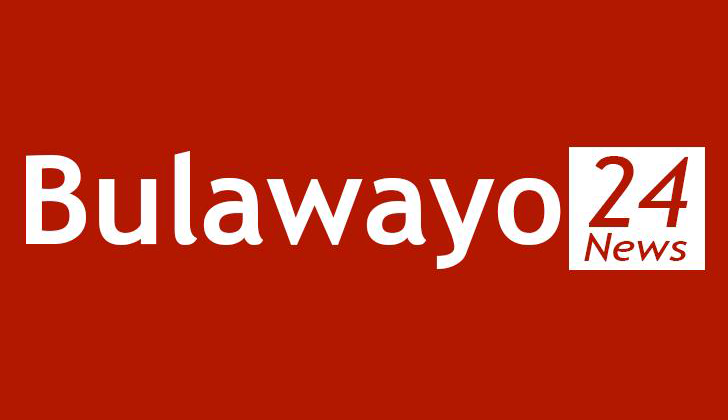 The hopes of Zimbabwe to perhaps clinch the fifth or sixth spot of the netball world cup were nullified by Malawi earlier on today at the M&S Bank Arena in Liverpool England.
The match started on a high note with the Gems of Zimbabwe taking an early lead but the Queens of Malawi quickly recomposed themselves and ended up finishing the first quarter upfront 12 - 8.
Lloyd Makunde, Zim's coach quickly saw that the absence of Pauline Jani was now causing mayhems for the Gems in the second quarter and her immediate placement produced positive outcomes.
However, Malawi's duo of Towera Vinkhumbo and Jane Chimaliro short-lived the hopes of the Gems which saw them succumbing to a 10 point trail eventually leading to a scoreline of 28 - 10 by halftime.
The third quarter was no different as the Queens continued their dominance courtesy of the trio of Joyce Mvula, Jane Chimaliro and Towera Vinkhumbo who helped to widen the gap to 43 - 29 by the end of the third quarter.
The final quarter was manned with a lot of endurance from Zim who were also being heavily backed by their ever vocal fans.
However, it was a heartbreaking moment for the Gems who lost Joice Takaidza after she collided with one of the Queens' players and eventually leaving in a wheelchair.
Zim ended up succumbing to a 43 - 59 loss to Malawi. Regardless of the result, Zim's sports minister conveyed her full support towards the Gems, "fellow Africans take the win but look at what our girls have done, incredible, yeah."
Malawi's Towera Vinkhumbo who was also the player of the match was very humbled and delighted by the result, "we are happy because they are a tough team and they have been doing good in their games so far, so we really wished to win this game."
The Queens have now qualified for the fifth and sixth playoffs and the Gems will participate in the seventh and eight playoffs due to take place over the weekend.
Source - Daniel Itai