Sports / Schools
South Africa edge Zimbabwe in the Polocrosse World Cup final
21 Jul 2011 at 09:06hrs |
Views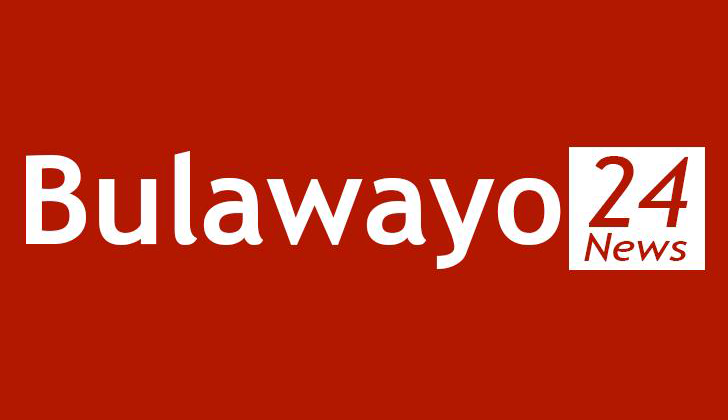 South Africa won the Polocrosse World Cup title for the first time when they defeated Zimbabwe in the final at the Onley Grounds Equestrian Centre in the United Kingdom on Sunday.
Zimbabwe fought to the bitter end in the Two Rivers Technology sponsored event, but South Africa played brilliantly in the last few chukkas to build the lead and eventually win 29-18.
Both teams were undefeated heading into the final and both had beaten Australia, who had previously never lost a game at the World Cup, which was held Down Under in the first two editions in 2003 and 2007.
Much was expected of the Zimbabwean team after they defeated a South African team full of capped internationals three-nil in a series in Johannesburg in early June.
Playing in the United Kingdom proved to be a test for the two southern African nations, who are used to dry conditions.
Heavy rains in the final created some muddy patches on the field, but South Africa adjusted especially well to them to run out convincing 29-18 winners after eight exciting chukkas.
South Africa had earned their place in the final with an excellent 25-11 victory over Australia in the semi-finals. Zimbabwe reached the title-decider with an emphatic 24-10 win over the USA.
Zimbabwe had earlier downed the Australians 21-12 in pool play. They also edged New Zealand 17-15 and saw off Zambia 22-10.
South Africa won their first two pool matches 19-9 over Ireland and 18-7 over the USA before a lucky last gasp goal earned them a 14 -13 victory over the UK 14-13.
The next Polocrosse World Cup taking place in South Africa in 2015.
Source - Byo24News