Technology / Computers
'Govt has wavered duty on all ICT gadgets'
09 Oct 2013 at 10:28hrs |
Views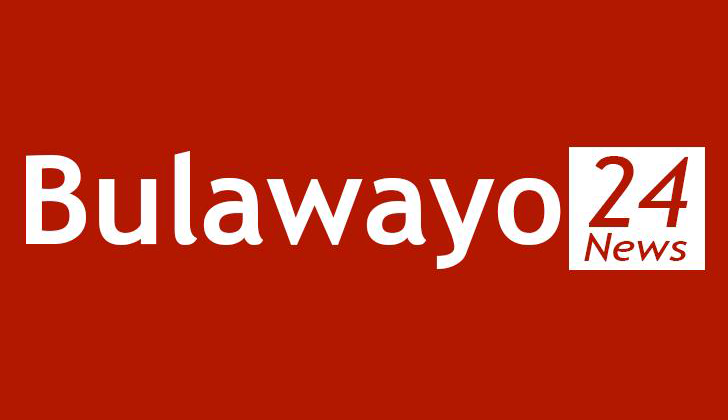 The government says it is committed to availing resources to ensure that broadband services continue to improve as this will contribute to economic and social development of the country.
In his remarks at the official opening of the 3rd Southern Africa Regional Broadband Next Generation Networks and New Technologies Workshop in Victoria Falls, the Minister of Information, Technology and Communication, Postal and Courier Services, Webster Shamu, said developing nations can not miss out on the development, growth and trade opportunities that are offered by broadband infrastructure.
He said government has wavered duty on all ICT gadgets to make them affordable, adding that information centres in most rural and marginalised areas have been established to promote the growth of ICT across the country.
"In today's challenging economic climate broad band is more essential than ever for stimulating economic recovery and creating jobs. This is also part of the UN Millennium Development Goals and the ITU Connect Africa Summit Goals."
Southern Africa Telecommunications Association Executive Secretary Jacob Munodawafa said broadband has made it easier for the nation to access data and contributed in addressing issues of e-government, e-health and climate change among others.
The three-day workshop was aimed at bringing together telecommunication experts from the region to share knowledge and experience in broadband migration from 3G to 4G technology.
The workshop also addressed the "utilisation of broadband technology and services for delivering smart energy" as well as "broadband and the digital economy."
Source - zbc