Business / Companies
Milk production on the rise
03 Feb 2017 at 07:11hrs |
Views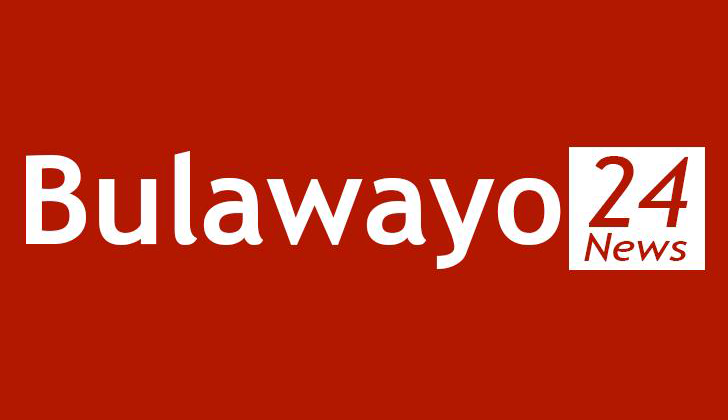 Zimbabwe's dairy industry recorded a 12 % growth in 2016 as milk production increased to 65 million litres compared to 58 million litters recorded in 2015.
The development comes in the wake of the Government funded programme that saw Zimbabwe Dairy Industry Trust (ZDIT) import 400 heifers valued at US$466 921.59.
The heifers were sold to dairy farmers at a cost of US$1 350 with a re-payment period of three years.
ZDIT insider said the "country was now self-sufficient in most dairy products with the exception of cheese, butter and powdered milk which the country still has to import. Milk production continues on the rise and this is a good development."
The source said efforts in the industry were now being re-directed at reducing the production costs of which feed constitute 60 %.
"Our biggest challenge at the moment are the production costs. It costs US$0.53 to produce a litre of milk compared to an average of US$0.35 in the region.
"Cost of feed, inefficient production systems and unavailability of long term funding contribute to the high production costs in Zimbabwe and we are looking at ways of lowering the costs."
"Cheaper feed prices can be achieved through increased contract farming and local milling. We need to grow more soya beans, maize and wheat whose by products are of necessity in the production of feeds."
Source - Byo24News