Business / Companies
Pension funds investments key to Zimbabwe's economic growth
15 Feb 2013 at 10:18hrs |
Views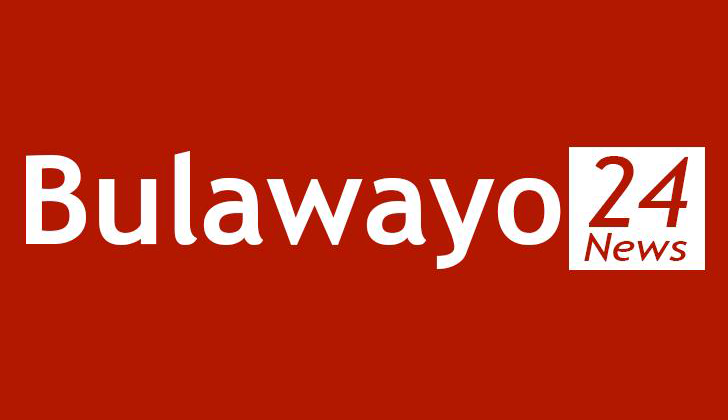 MNCapital and Africonomie, leading International Investment Advisory and Institutional Business Development firms in association with SHAEM Investments, Zimbabwean Emerging Markets Advisory and Communication firm, today announced that, they will host major Zimbabwean and International Pension Funds and Investment Institutions on the 29th and 30th of April 2013 at the Rainbow Towers Hotel in Harare, Zimbabwe.
Following last year's successful event that took place at the Troutbeck Resorts in Nyanga, this second Annual Zimbabwe Pension Funds Investment Forum is set to bring together leaders from various sectors to discuss alternative Investment strategies, legal, regulatory and policy framework, environmental, social and governance (ESG) consideration, fiduciary and other contemporary issues impacting the Zimbabwe Pension Fund industry. This years' major focus will be on Pension Funds investing on local infrastructure projects, agri-business, and private equity and so on.
Across the globe, Pension funds are increasingly looking at infrastructure investment with some investors actively pursuing opportunities in the sector. Pension Funds should promote and protect locally based industry and renovate the country's economic infrastructure. It is a known fact that Pension funds play an important role in the national economy, smartly invested, they provide a mechanism for unlocking savings, stimulating economic growth and ensuring that pensioners are provided for in retirement.
Ntombi Njikigwa, Managing Director at SHAEM Investments said "This is a very important Forum for Zimbabwe, our research has shown that a few Trustees here in Zimbabwe lack the competence and necessary skills to make investment and management decisions consistent with the best interest of beneficiaries. This forum seeks to empower trustees through advanced training requirements, and reinforcing good governance principles and best Fund Investment strategies. The role of trustees is an important aspect of pension fund governance, it will be great to see all Pension Fund Trustee attend this Forum."
Amongst other key objectives of this Forum, the main one is for Principal Officer and Fund Trustees to understand more about investment, both in general investment terms and also investment strategies.
Other objectives include:
- Addressing the implications of Responsible Investing as well as the challenges of implementation.
- Accurately addressing issues on who makes the decisions? Board of Trustees or Service Providers.
- Outline of the role of the Pensions Regulators including an explanation of the Trustee Knowledge and Understanding requirements and the other codes of practice.
- Give a simplified interpretation of Investments, Governance and Fiduciary Advisory needs of Retirement Fund Trustees
- Address in simple terms the role and responsibilities of a Fund Trustee (Guidance and Best Practice)
- Give a clear definition of the role and responsibilities of Asset Consultants and Fund Managers.
- Alternative Investment Strategies for Retirement Funds in Zimbabwe
"Trustees must be made aware of the pensions legislation as it encourages them to carry out their duties with due care. Expert advice on its own is not detrimental to members' interests, but it becomes dangerous if trustees entirely rely on experts especially on basic issues rather than specialised knowledge. The Zimbabwe Pension Fund Investment Forum will focus on soft and core issues trustees need to know" commented Stanley Austin, Managing Partner, Africonomie Group UK.
The 2 Day forum will be chaired by Mrs. Thandiwe Mlobani, Municipal Finance Expert. Other confirmed organisations for this year include the Ministry of Finance Zimbabwe, Insurance and Pensions Commission, Civil Aviation Authority of Zimbabwe, AfriAsia Kingdom Zimbabwe, ZB Financial Holdings, Afre Corporation, Institute of Retirement Funds Southern Africa, AfricaSIF, Independent Actuarial Consultants SA, Africonomie Group, The Financial Gazette, The Rainbow Towers and Airlink SA
Source - Byo24News