Business / Economy
China writes off Zimbabwe's debt - report
06 Apr 2018 at 12:44hrs |
Views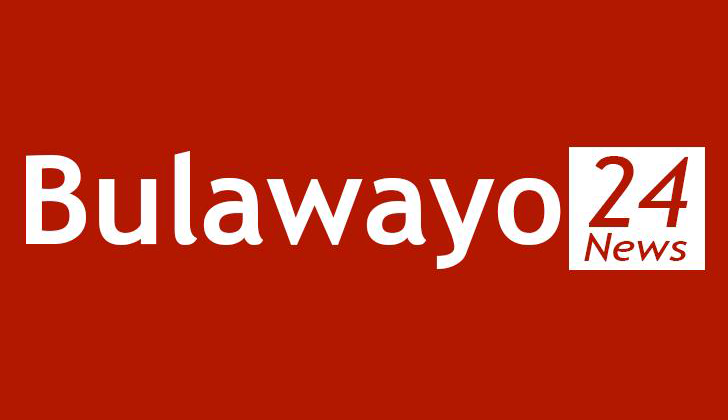 China has reportedly written off Zimbabwe's debt to the Asian giant's institutions, paving the way for more funding to the southern African country whose ability to access new funding has been crippled by among other things, huge debt.
This is according to a local radio station, ZiFM Stereo, owned by Zimbabwe's ICT Minister Supa Mandiwanzira, who also accompanied President Emmerson Mnangagwa on a state visit to China.
Mnangagwa is understood to have been instrumental in helping Chinese companies obtain vast diamond mining concessions in Zimbabwe.
China has written off Zimbabwe's debt to the Asian giant's institutions. The decision was reached after meetings between Chinese President Xi Jinping and President Mnangagwa in Beijing.

— ZiFM News (@ZiFMNews) April 5, 2018
Source - online