Business / Local
No bread price hike
26 Apr 2017 at 05:44hrs |
Views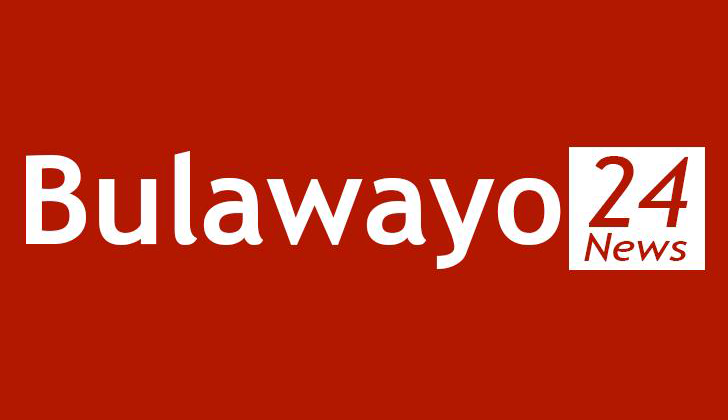 THE Grain Millers' Association of Zimbabwe (GMAZ) national chairperson Tafadzwa Musarara has ruled out any bread price hikes anytime soon.

Bread, depending on the quality is retailing for between 90 cents and $1.

In a statement yesterday, Musarara assured consumers that the price of bread would not increase on account of flour costs.

"Through the two associations namely GMAZ and NBAZ, millers and bakers are jointly in negotiations with the central bank, seeking an immediate availing of foreign currency to settle all outstanding wheat imports payments.

" This, we are confident, will be settled in the next few days.

"Consequently, the milling industry wishes to advise that supply of flour, and by extension supply of bread, will remain more than adequate and consumers must not be worried.

"Secondly, prices will not go up on the account of costs of flour."






Source - Byo24News