Business / Local
Firm records business breakthrough in Southern Africa
29 Aug 2021 at 05:59hrs |
Views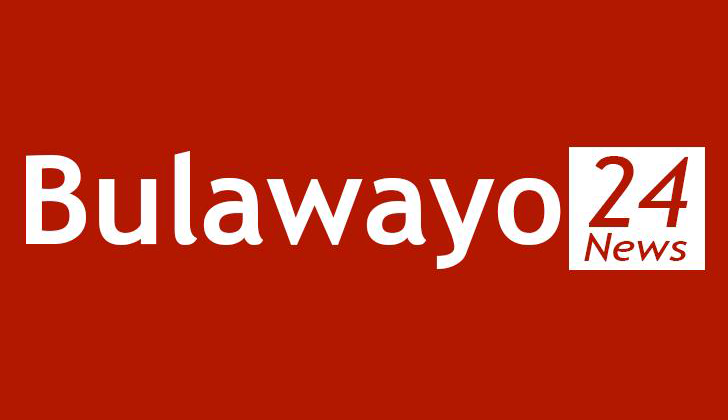 EZulu Foods has made inroads local and to parts of Southern Africa according to officials.
The company produces, processes and retails natural and medicinal food, and officially started operating in September 2019.
Firm manager Mthokozisi Tshuma said it was established as a social cause to provide healthy food and encourage healthy lifestyles.
He said they began operating on September 9, 2019 and subsequently launched a Vital Breakfast on June 26, 2020.
"We have grown from that to presently being available throughout Southern Africa," Tshuma said.
"On June 25, 2021 we are donating the same today to four orphanages in Southern Africa such as in Bulawayo, Harare, Johannesburg and Lusaka."
The firm is an entrepreneur for over 20 years of which more than ten years were spent as a turnaround and growth strategy.
A specialist thedti and Productivity South Africa Principal, Mpumeleli Ndiweni established EZulu Foods in 2019 in Zimbabwe.
He expanded it into South Africa in 2020 and Zambia in 2021.
Having been living and teaching about living a healthy lifestyle for twelve years, the principal identified an absence of affordable healthy food and the growing scourge of non-communicable diseases, thus necessitating the establishment of EZulu Foods.
"EZulu Foods is a vertically integrated healthy food company that grows its inputs, processes them and retails them as healthy food. The company is built as a Southern Africa region directed company supplying its products in South Africa, Zimbabwe, Botswana and Zambia with a current total staff count of 42" Tshuma said.
He said they manufacture products through crops they produce at their 50 hectares farm land in Ntabazinduna where they produce crops such as Sorghum, garlic and maize all which are organic.
He added that they produce products through the crops they grow at their Good View Farm in Ntabazinduna.
"We have 50 hectares of land and out of the total profits we get in our business 60% is from the local market," Tshuma said.
Source - Byo24News