Business / Local
Shoprite closes Bulawayo shop, quits trading in Zimbabwe
18 Sep 2013 at 05:58hrs |
Views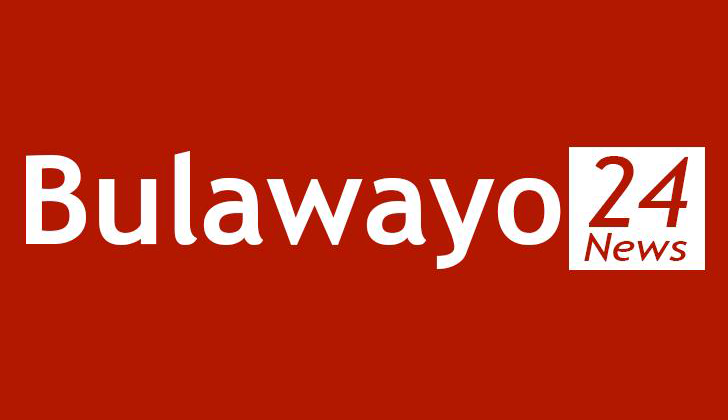 South Africa's retail outlet Shoprite has closed shop at the Bulawayo Centre amid revelations local business mogul Raji Modi, owner of Bellevue Spar, has taken over the business to open another outlet - Aaroh Mart.
The outlet was closed on Monday.
Shoprite officials were not immediately available to confirm or deny speculation in the market that the South African retail giant had quit trading in Zimbabwe.
But Modi, who owns a number of supermarket retail outlets in Bulawayo, allegedly confirmed his takeover of the premises, adding he "bought out" Shoprite from the premises.
"We have taken over the premises which were rented by Shoprite including the staff and business has resumed as usual," Modi said.
The Shoprite supermarket in Bulawayo had been the only business interest of the South African retail giant listed on the Johannesburg Stock Exchange in Zimbabwe.
It entered Zimbabwe in 2000 with the opening of a shop at Bulawayo Centre. Shoprite has 153 supermarkets in 16 countries outside South Africa.
Source - southerneye