Entertainment / Celebrity
Khanyi Mbau injured in accident
20 Jan 2014 at 14:28hrs |
Views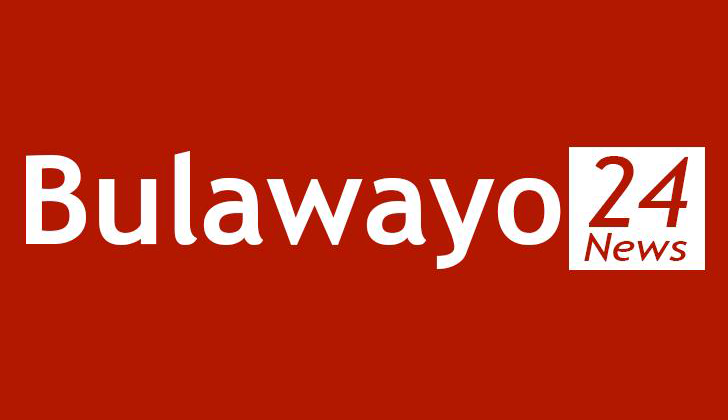 Socialite Khanyi Mbau who is famous for being famous has been invloved in an accident.
It is believed the star was coming back from Kroonstad when the crash happened.
The incident took place in Grasmere, south of Joburg and she was rushed to Lenmed Hospital in Lenasia.
According to bystanders the actress was driving her boyfriend, Tebogo Lerole's white VW Polo.
Speaking from the hospital the actress said she was in pain.
"I'm in hospital, I sustained minor injuries on my head and it's getting treated."
She couldn't divulge any other information.
A source at hospital speaking anonymously confirmed that Khanyi was treated for minor injuries.
"She only had injuries on the forehead. It wasn't that serious," said the source.
Details of the accident are still scarce.
Source - online